Indonesian photographer Yan Hidayat recently uploaded a collection of reptile photos to the internet. He especially enjoys documenting the lives of reptiles, insects, and other cool animals. He was known for his keen interest and love for photography as a photographer taking incredible pictures of reptiles and insects.
One of them is the shot of a lizard chilling in the sun which. The collection went viral on the internet with many people sharing it in no time. Yan says he's interested in macro photography because it's so unique to capture insects and reptiles using a lens. He says he has a sense of satisfaction in his heart after the captured the pictures of insects and reptiles.
Therefore, don't forget to check out his Instagram for more of his great work. Enjoy!
#1
#2
#3
#4
#5
#6
#7
#8
#9
#10
#11
#12
#13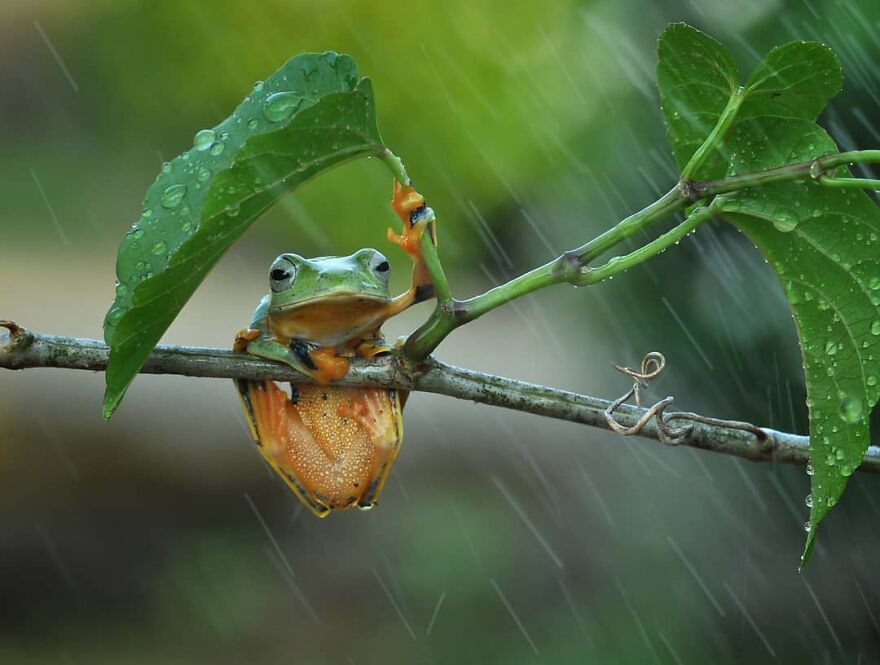 #14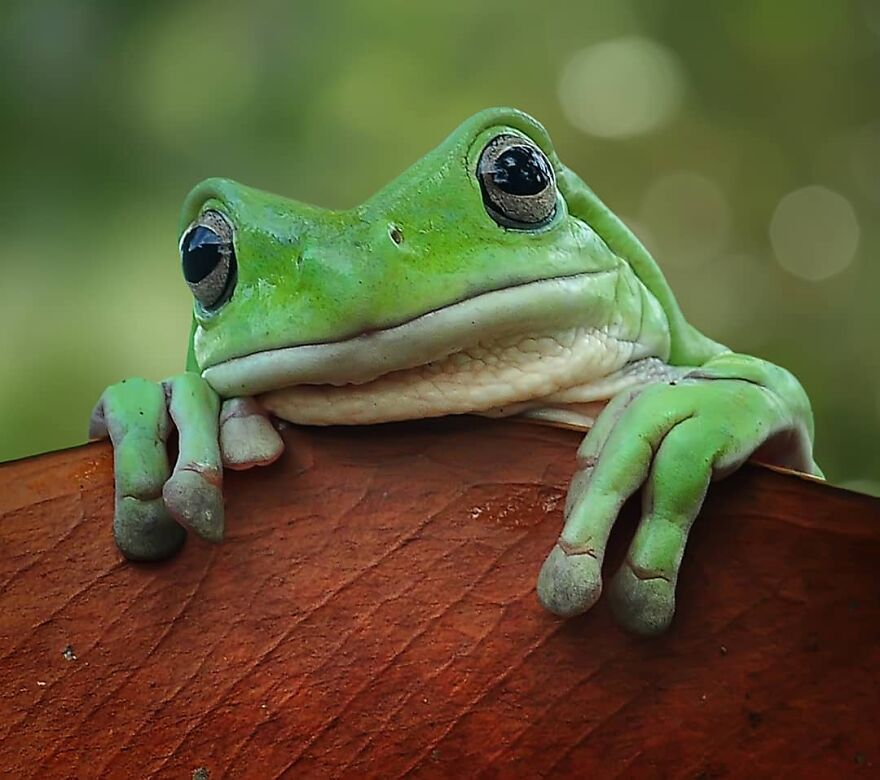 #15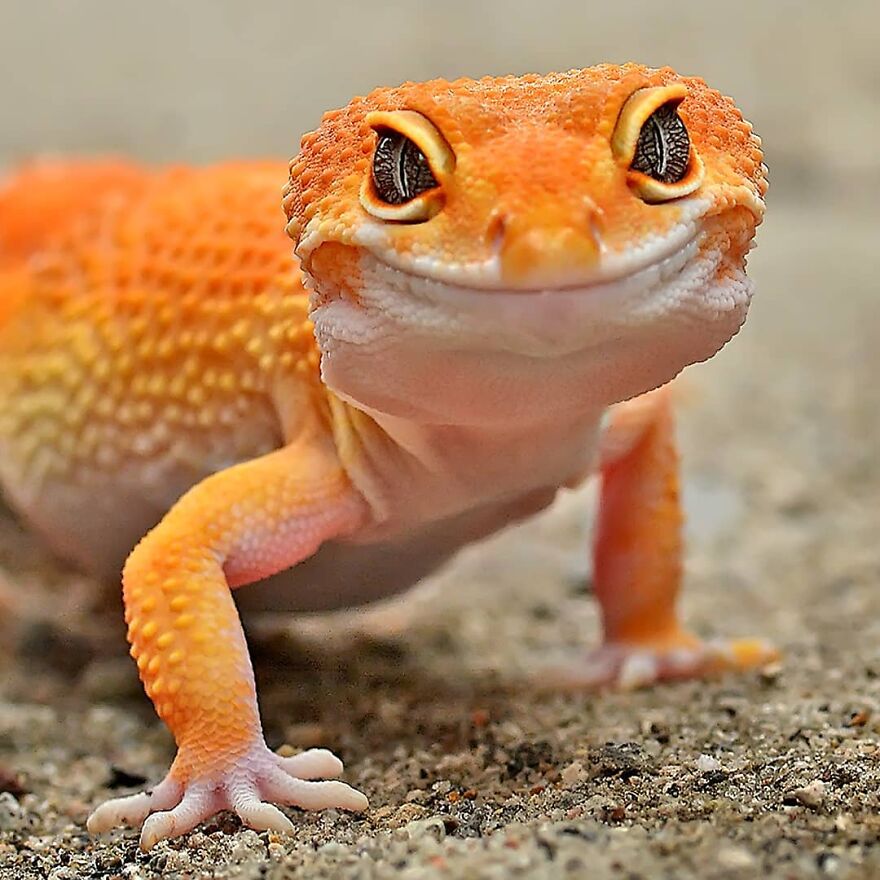 #16
#17
#18
#19
#20
#21
#22
Hope you Loved this collection. Happy trails until we meet again! Share These Amazing pictures With Your Friend or Family, Be Safe!