Joseph Ford, a photographer, and "camouflage" knitting expert Nina Dodd have dedicated more hours than is reasonable to creating bespoke jumpers (for humans, animals, and even bananas) that blend seamlessly into their surroundings – from bus seats to bushes, carpets to coastlines.
"I love the challenge of finding graphic locations, picking models who will fit well into them and then working with Nina's knitting skills to blend them as seamlessly as possible," Ford said The Independent. I spent days and weeks researching each of these images, and Nina spent weeks and sometimes months knitting for each one.
You can now enjoy this fun series in a new book by indie publisher favorite, Hoxton Mini Press. Behind-the-scenes photos and stories, Containing images featuring 25 knitted items, there's even an introduction by acclaimed writer and gallerist Laura Noble. One to add to the Christmas gift wish list, dare we mention it?
More Info: josephford.net | Facebook | Instagram
#1 Tom And Dre, 2019
#2 Mady And Monette Malroux, 2015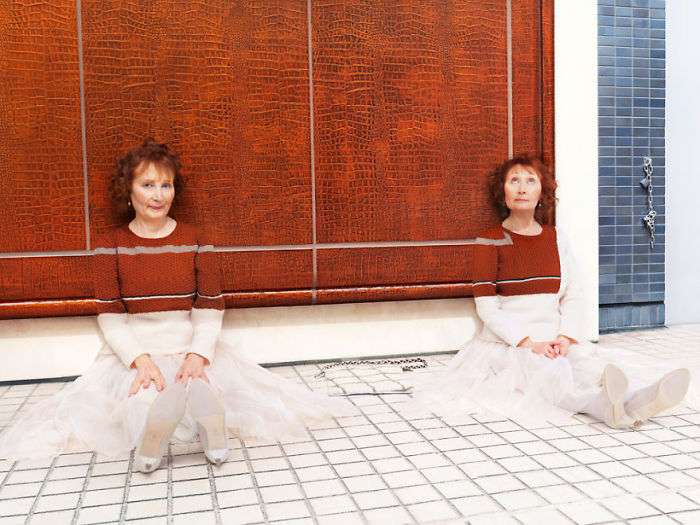 #3 Jimmy, 2014
#4 Rumi And Scarlet, 2019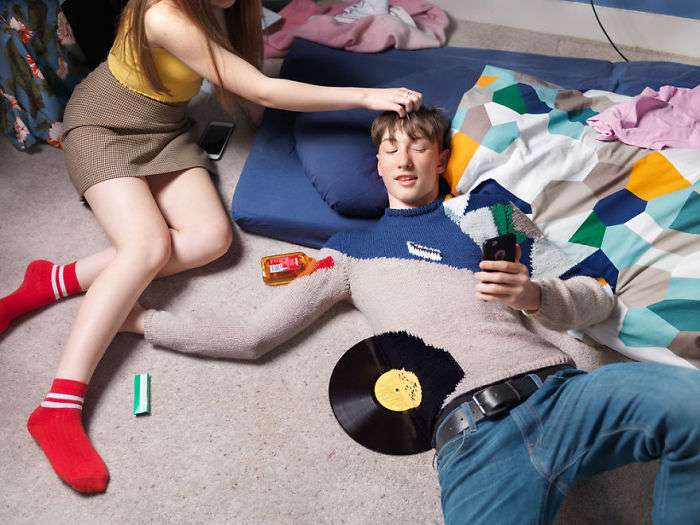 #5 Monsieur Chat, 2017
#6 Venus, 2015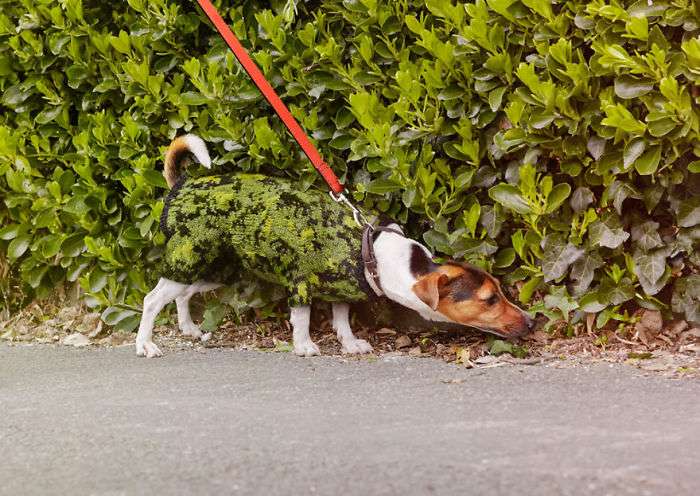 #7 Calum, 2017
#8 Lo, Beachy Head, 2018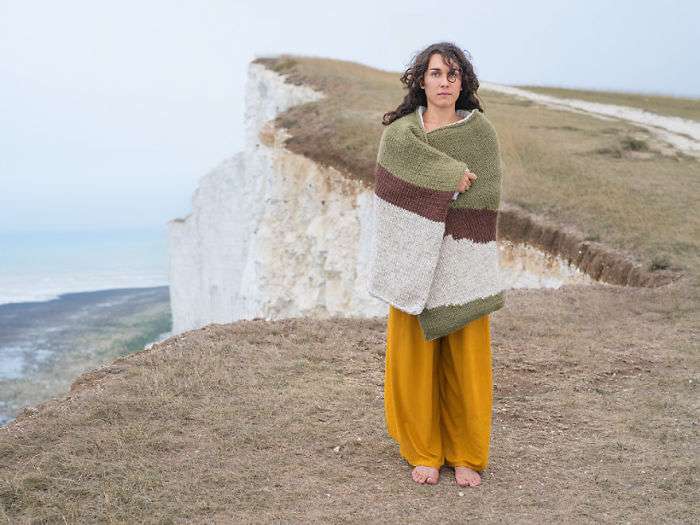 #9 Malik, 2016
#10 Chris, 2019
#11 Fruit Fraud, 2019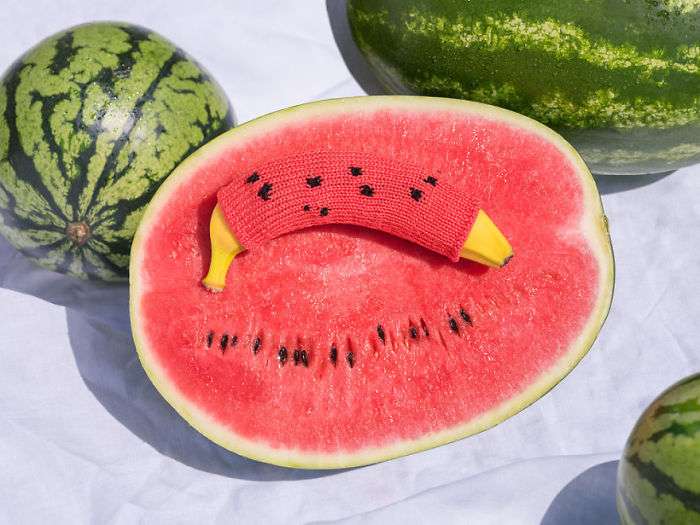 #12 Fimber Bravo, 2018
#13 Cherry Blossom
#14 Knitting Track
#15 Black Phoenix, 2019
#16 Kate, 2019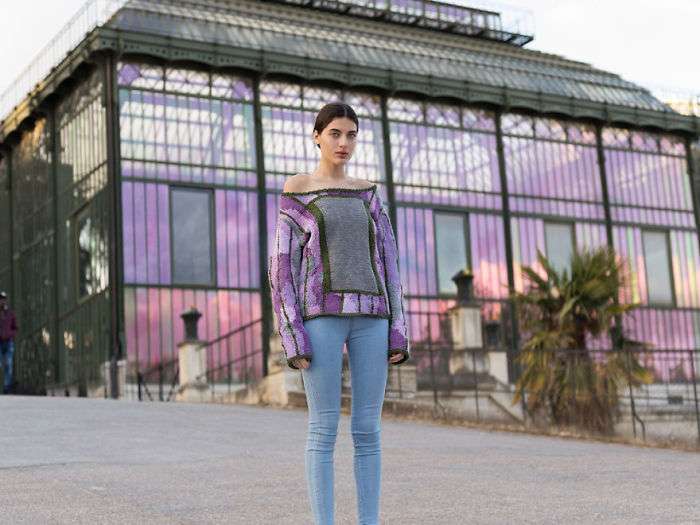 #17 Nina, 2018
#18 Stilts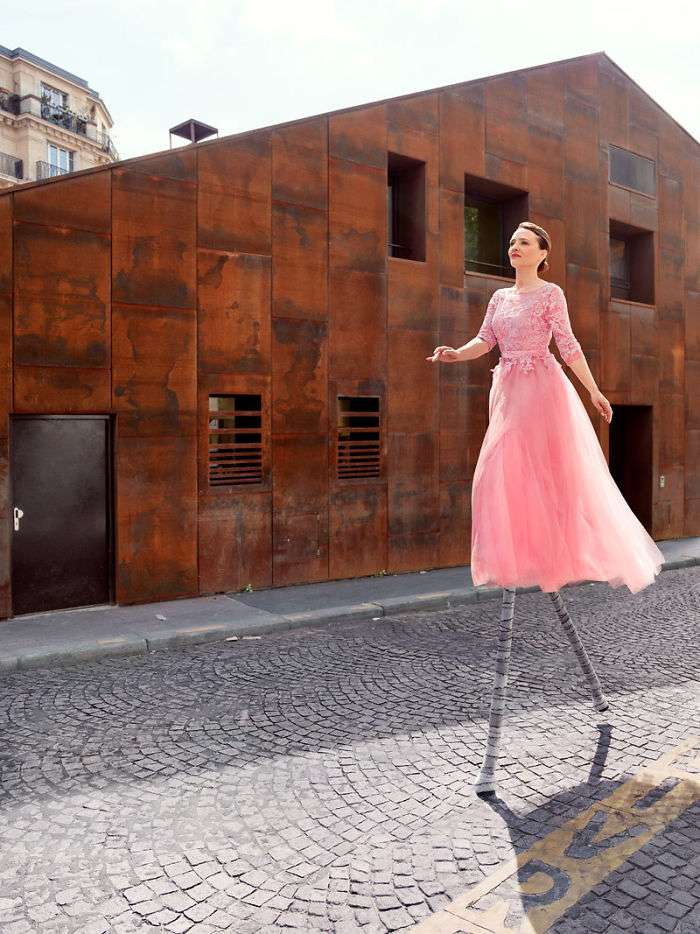 #19 Buddy And Taboushka, 2018
#20 Fatboy Slim, 2018
#21 This Side Up
#22 Popay, 2019
#23 Knit Teapot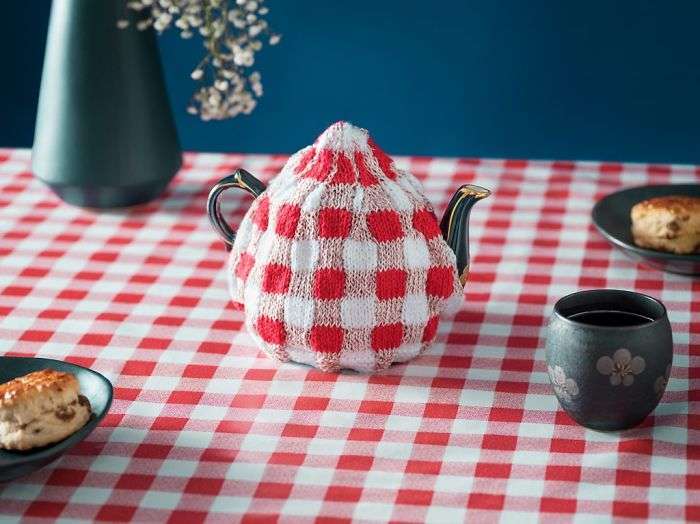 #24 Seth Globepainter, 2019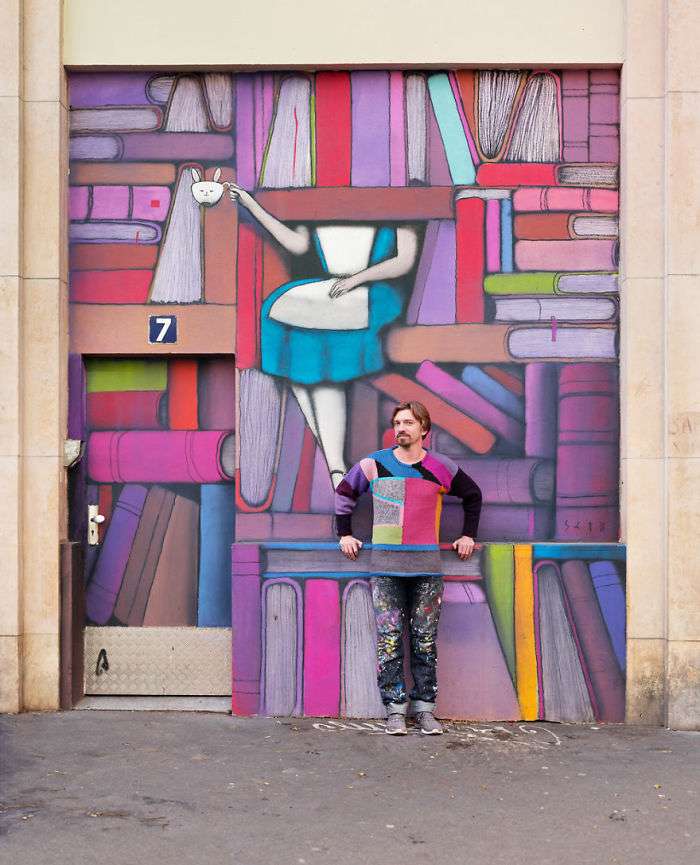 #25 Rock Pools
Hope you Loved this Collection. Happy trails until we meet again! Share These Amazing pictures With Your Friend or Family, Be Safe
#26 Rock Pools