If you have children, you know all too well the joys and challenges of parenting. Sometimes your children are angels who came down from the heavens. But you often just want to scream at them for being little brats. Everyone knows that screaming and anger does not solve any issue. So, utilizing a passive-aggressive message to correct or instruct your child may prove to be the best option.
This list has funny messages from moms with instructions for the day's WiFi password, funny letters from dads, and the best parenting memes. Also, compiled a list of funny notes parents left their children. We are sure that this is great parenting! These notes surely make your day more fun!
#01 Father Leaves His Troubled Teens The Perfect Threatening Note
#02 I Just Got Home From Work And Found This Note From My Dad On The Fridge. I Was A Little Confused, So I Walked Into The Living Room To Find My Cat. Thank You Dad!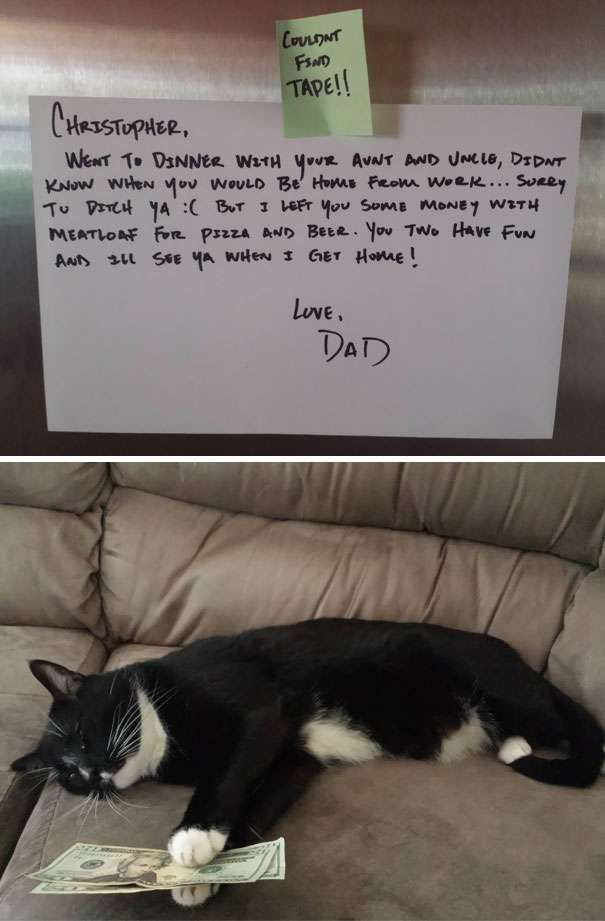 #03 The Today's Wifi Password
#04 It Worked!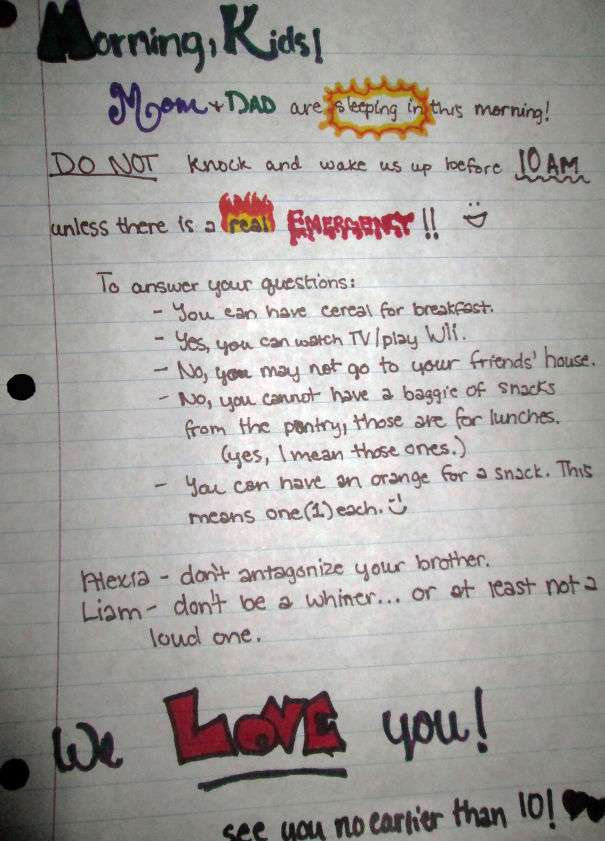 #05 My Dad Leaves Misspelled Notes, And I Leave Replies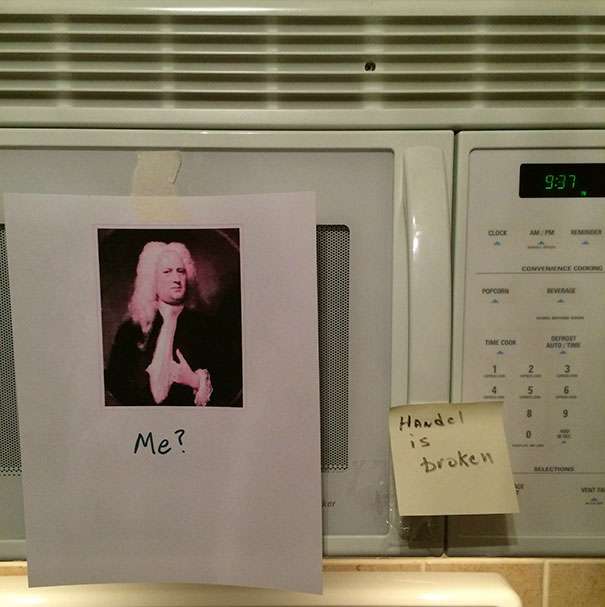 #06 #Dadfact Of The Day
#07 Dad's Unsolicited Advice
 #08 A Lovely Note From Mom
#09 My Daughters Said She Was Too Old To Take Notes In Her Lunch – My Reply And Win
#10 Oops, Busted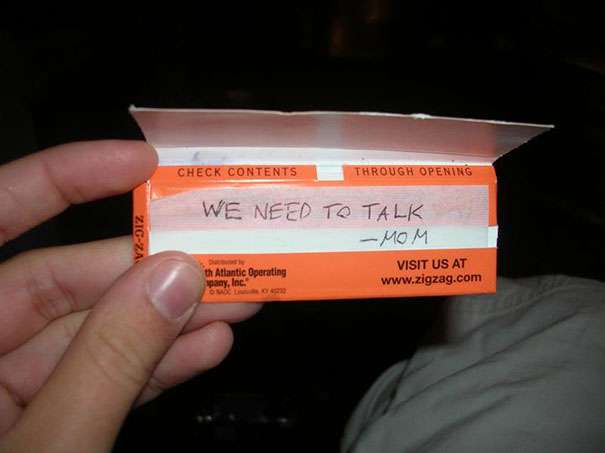 #11 Parents Went Out Of Town For The Weekend. Mom Left Me Laundry Instructions
#12 When It's Not Apparent Enough What Needs To Be Done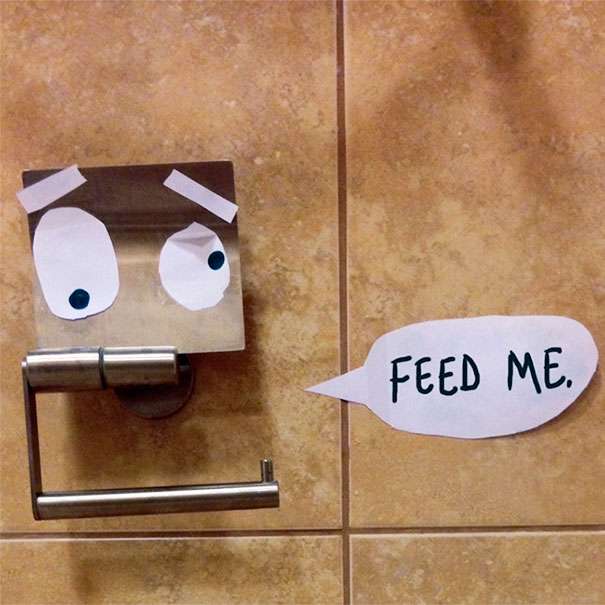 #13 I'm Happy That You're Trying To Help
#14 This Note Was Found In My Bathroom Drawer After My Dad Tried To Borrow Toothpaste
#15 A Heartwarming Note From My Mother
#16 Mom's Love Is Enough Fuel
#17 It's Okay
#18 I Hope You Don't Mind
#19 This Is The Note My Mum Left For Me In The Car
#20 Parenting Level: Hipster
#21 A Note From My Dad To My Brothers Concerning The Plugs In The House
#22 A Friend Left This Note In His Kid's Lunchbox Today. Although I Am Not A Parent, This Seems Legit
#23 Mom Of A Friend Likes To Leave Messages On The Fridge. This Was Her Response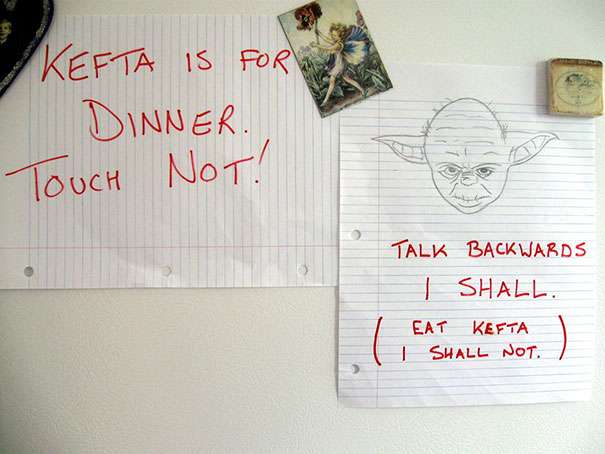 #24 My 7-year-old Daughter Loves The Messages I Leave In Her Lunch, But Her Friends Don't Understand Why
#25 I Purchased A New Hatchet Yesterday. I Found This Note On It Downstairs. I Think My Dad Is Trying To Teach Me Something About Putting Things Away
Hope you Loved this Collection. Happy trails until we meet again! Share These Amazing pictures With Your Friend or Family, Be Safe!