Online shopping is a wonderful alternative for people who don't like or don't have the time to shop in malls. Although it offers many advantages, in some cases it becomes an utter disaster. Every online shopper has encountered at least one disappointing deal. So check out the below e-shopping failures and see if yours can be compared with the disappointments that these people were met with. Enjoy!
A large number of modern consumers prefer online shopping due to benefits such as lower prices than in stores and a large and unlimited selection resulting in a wide range of products. It saves costs immensely and traveling time. Not only that, but online stores offer the convenience of being accessible round the clock, and it gives you the empowerment to make purchases at any time you desire. Also, you can be payments easily made via electronic transaction methods, while the products you order are promptly delivered to your doorstep.
#01 This Shirt Is From A Chinese Fast Fashion Website. Who's Surprised?
#02 Okay But Not Okay
#03 Ever Seen Printed Knit-Sweaters?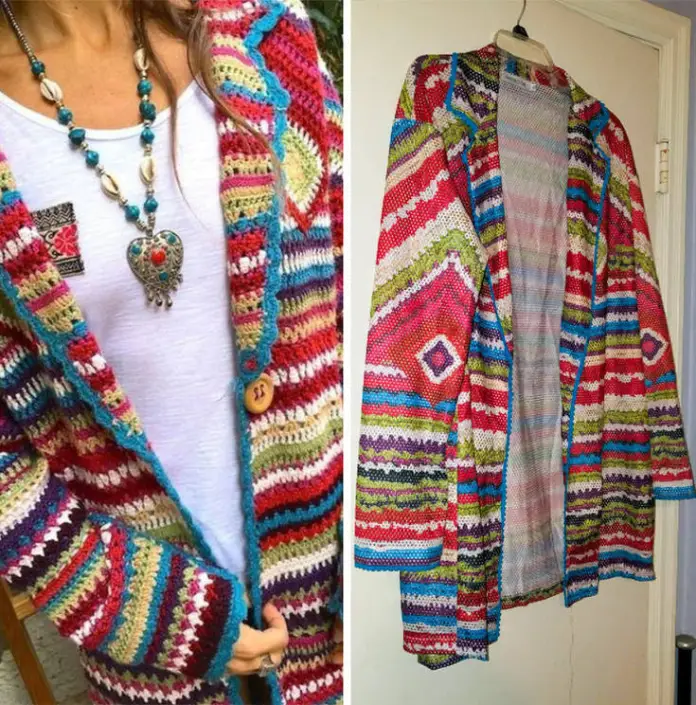 #04 Seems It Was For Mommy Not For The Kid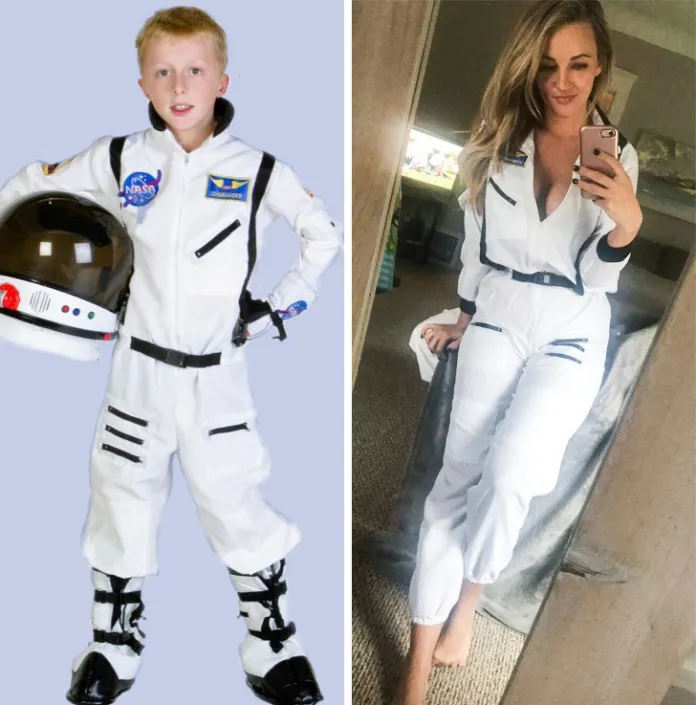 #05 $60 And Non-Refundable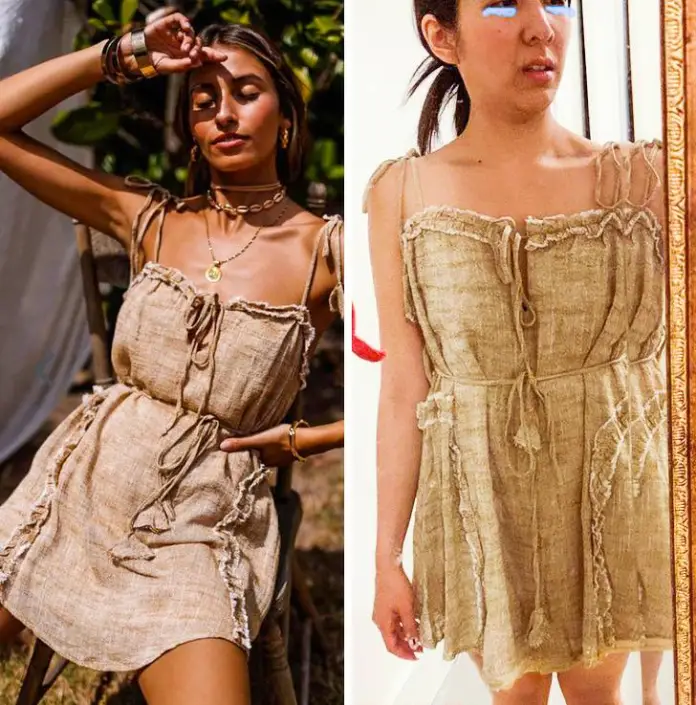 #06 Head Should Have Been A Bit Smaller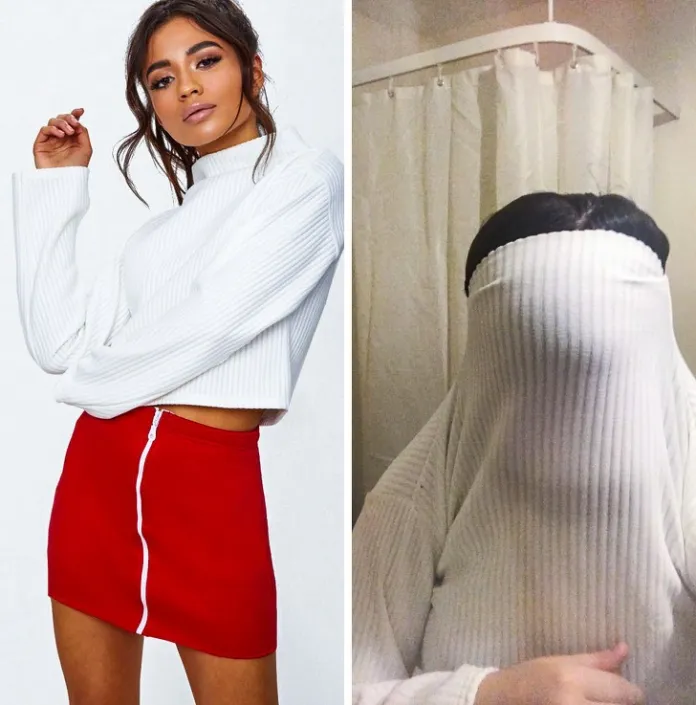 #07 What A Donut!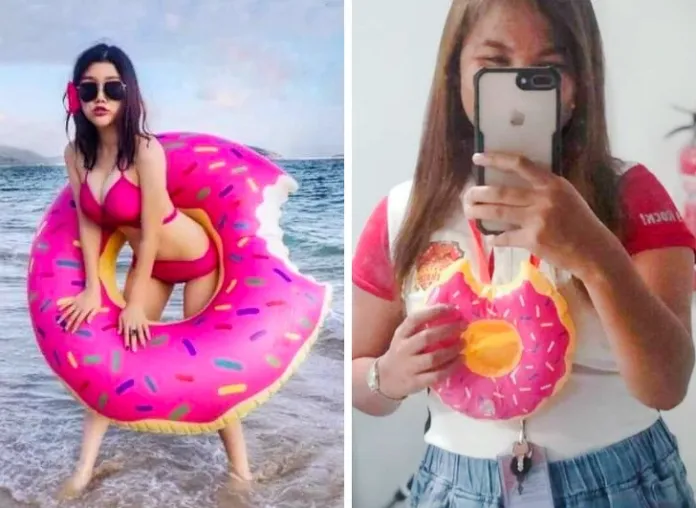 #08 By The Way Where's The Top Part Of The Dress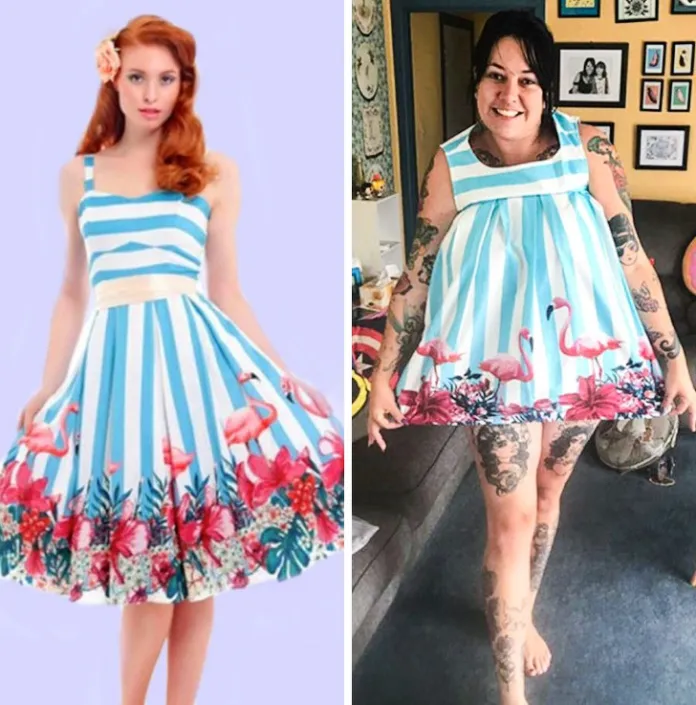 #09 Even A Hand Can't Fit In These Boots Ordered For Halloween
#10 What A Dress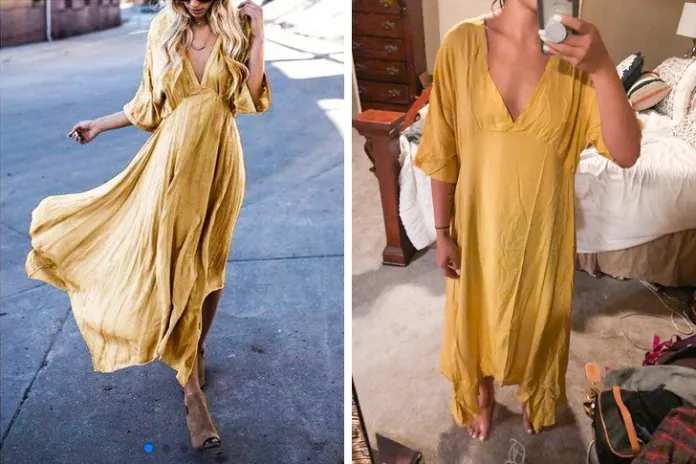 #11 The Very Rare Occasion When A Bigger Size Arrives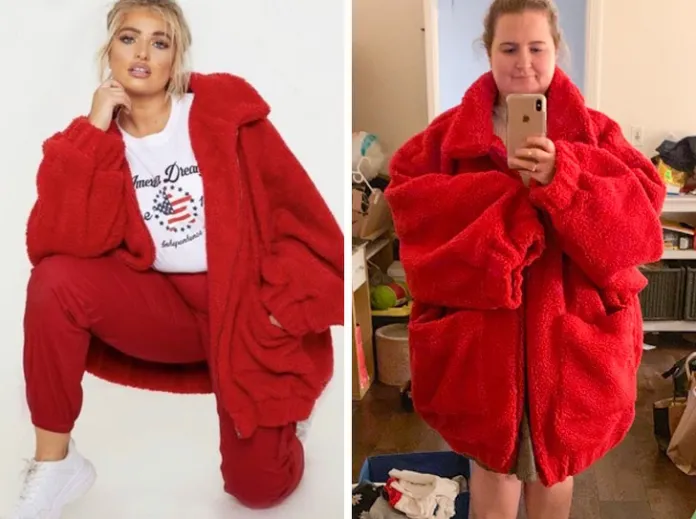 #12 Wow Another Knit-Sweater
#13 These Trousers Suit A Slanderman
#14 Though It Was A Prom Dress. But Are You Sure About It?
#15 Skirt Or Serviette?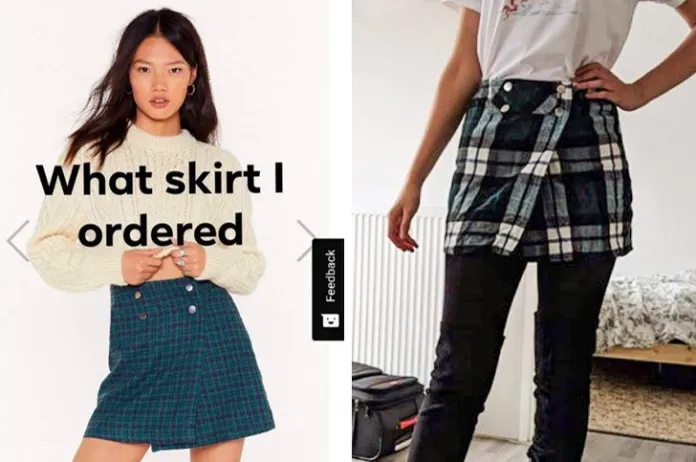 Read More: "Teacher Photographed Baby Bears 'Dancing' In Finland Forest, Thinks He's Imagining It"
"Hope you Loved this Collection. Happy trails until we meet again! Share These Amazing pictures With Your Friend or Family, Be Safe!"