Do you not surely believe me if I say that pictures can speak? Here then are 30 images that will surely inspire confidence. If you look at the pictures carefully and at one glance you will surely understand the story behind each picture. Maybe, we have to use thousands of words to clearly convey the story of that picture.
Keep scrolling to down and enjoy yourself.
#1 Hey, Dude I'm Back After My Morning Walk.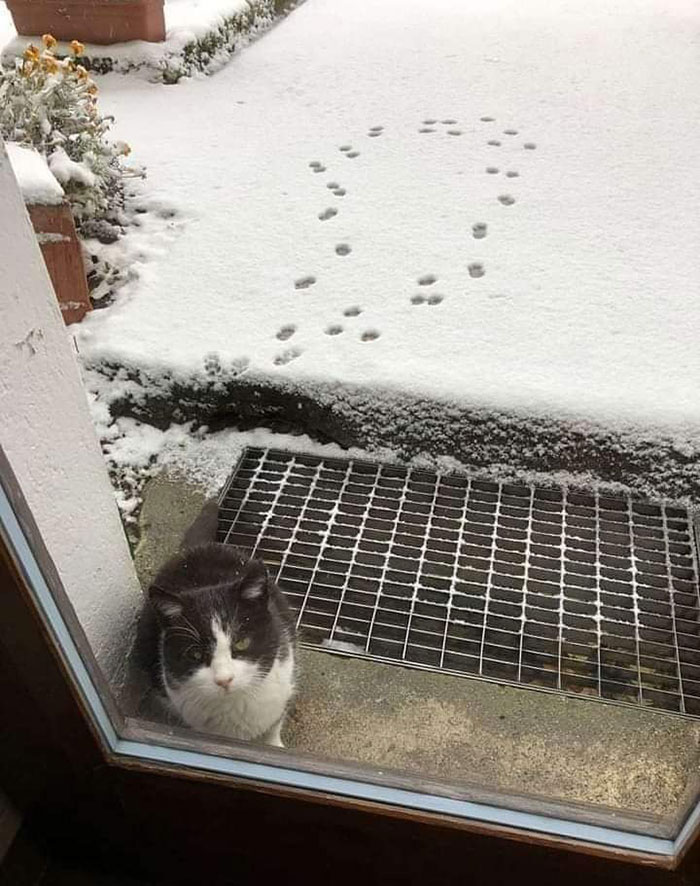 #2 This Kind-Hearted Woman Adopted This 20-Year-Old Cat As She Didn't Want The Cat To Live The Last Years Of Its Life Alone In A Cage. 
#3 We Made Our 100-Year-Old Neighbor Happy With Balloons On Her Birthday.  
#4 Man's Best Friend!
#5 Proud Mom Moment. 
#6 Good That I Had My Cat To Take Care Of My Dog Who Injured His Leg While Swimming.
#7 He Did It! This Was His Last Day With Cancer And Now He's Cancer Free. 
#8 This Is How The Driver Parked His Semi On The Owner's Ferrari When The Owner Decided To Stop Paying Him. 
#9 Someone At The Zoo Was Saying That There's A Lemur On Her Baby!  
#10 No More Definitions Of Sworn Enemies.  
#11 There Was No Ultrasound In 1946 And Everything Was A Surprise. 
#12 This Picture Made Me Feel Bad About Cutting Down The Tree In My Yard. 
#13 My Dad Thought That A Cactus Would Be A Better Way To Keep Mingus, Our Cat, Away From The Counter. Now, Here Is Mingus With The Cactus! 
#14 A Fellow Passenger Helping The Kid In Need To Tie Up His Tie. 
#15 Japan Is Known As A Trash-Free Country. But It's Not Always The Case As It Only Took 4 Hours For Me And My Friends To Clean This Forest.  
#16 Now, Do You Understand Why You Need To Put Your Carts Back In The Corral When You're Done?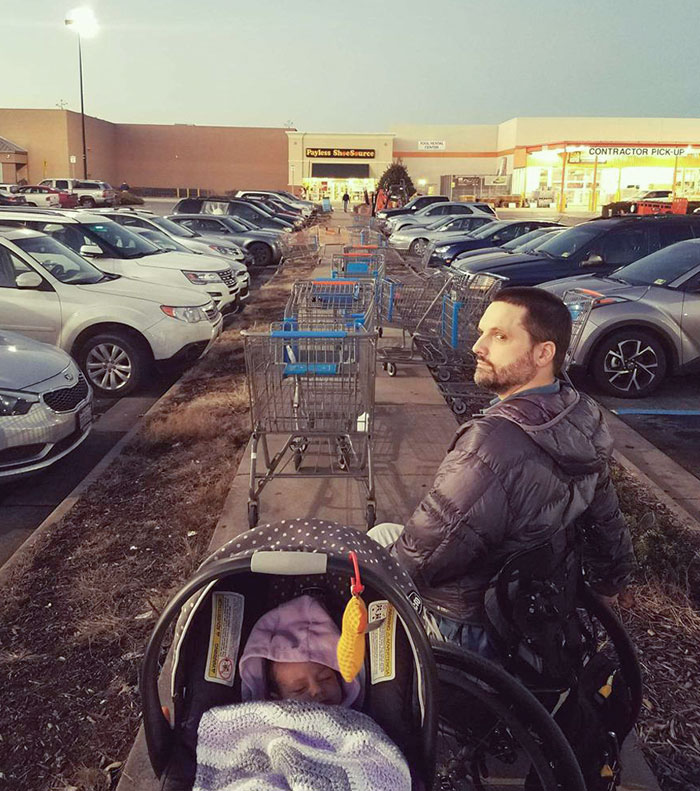 #17 Doggie Mama Is Confused!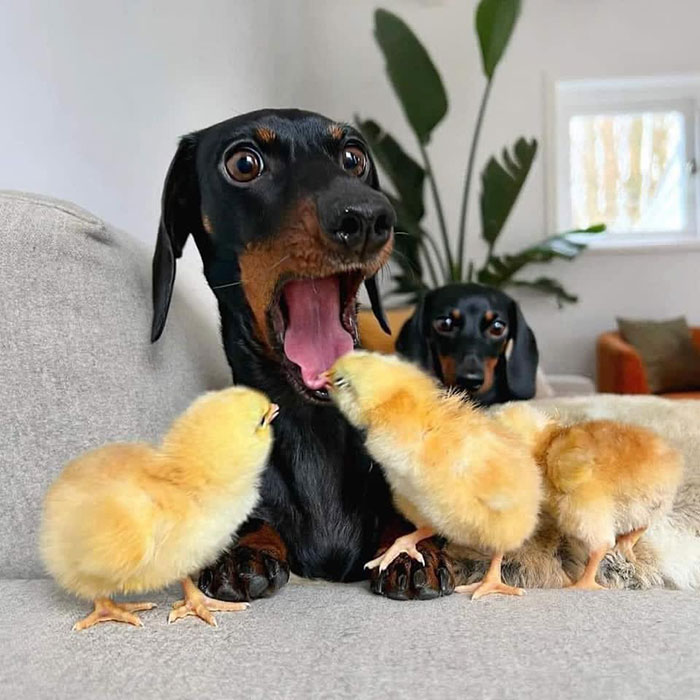 #18 Do You See My Glasses Flying?
#19 Displaying A Sign Was A Must. 
#20 Here Are The Lucky Coins That Saved My Great-Grandfather From A Bullet During World War I. 
#21 This Greedy Seagull Photobombed My Ice-Cream At The Exact Moment I Took This Picture. 
#22 It's Me Watching Our Firstborn, Sleeping In The Living Room After Coming Home From The Vet With A Cancer Diagnosis. 
#23 This Picture Of My Dad Was From 1976 And I Feel That One Can See A Big Story Behind This. 
#24 My Wife's Phone Was Found In The Toilet Yesterday. We Were Not Sure Who Put It There Until We Saw This Click!
#25 Our New Puppy Started Its Work.
#26 What A Nice Story!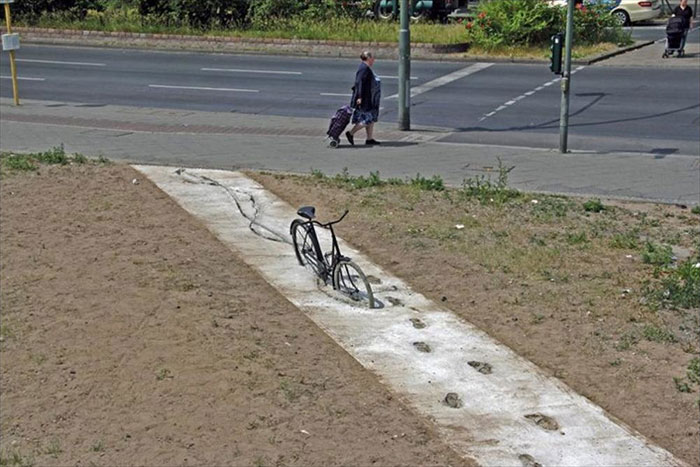 #27 Sometimes, All We Need Is A Little Support From Our Friends.
#28 Stingray Likes The Girl But The Girl Does Not!
#29 Thought I Was A Pro At Online Shopping.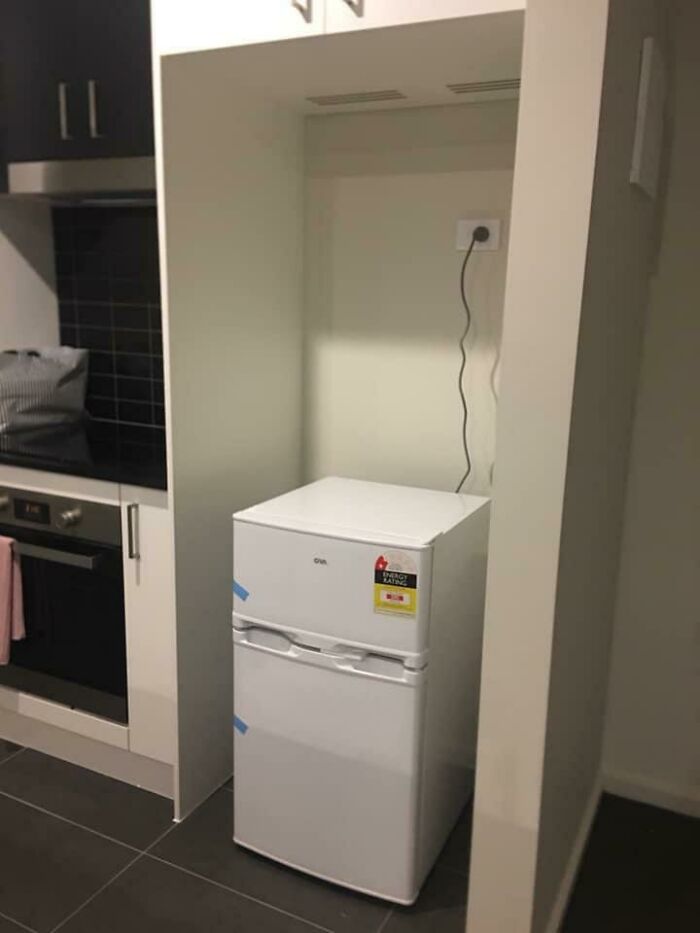 #30 This Is My Dog Son Who Was Disappointed By Human Son's Bad Stamina After Herding Him For About One Hour.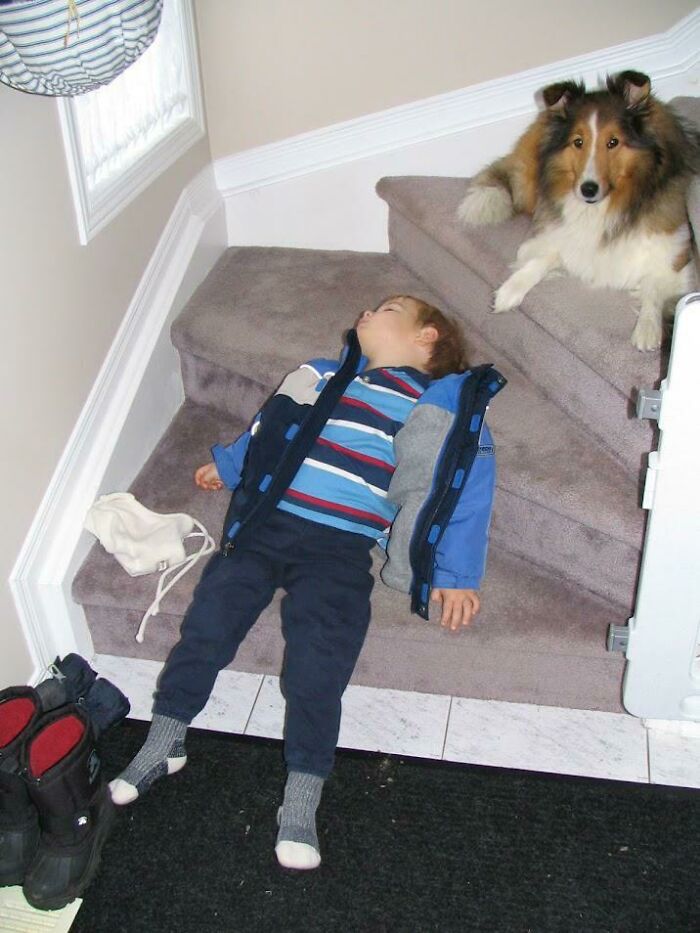 Hope you Loved this collection. Happy trails until we meet again! Share These Amazing pictures With Your Friend or Family, Be Safe!