Quite recently, the famous National Geographic magazine launched a competitive photography contest. The competition was open to all internet users and they captured the best photos of nature photography using the hashtag #natgeo100contest. The competition was so popular around the world and the crowd reached 100 million subscribers. Here are Among them 28 best pictures.
#1 This is what happens when you don't get along with your friends.
#2 Drinking water amidst a stampede.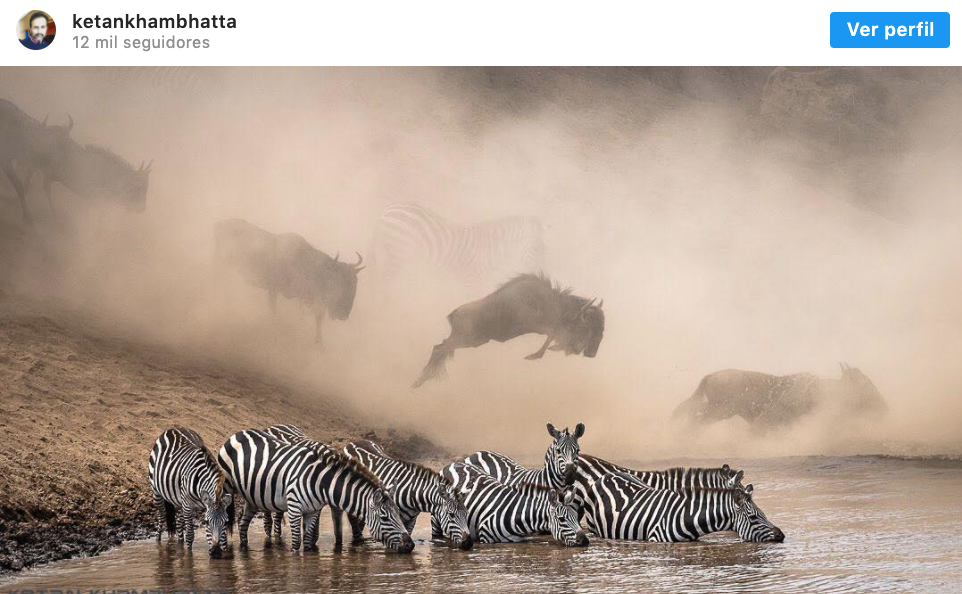 #3 Perfect moment, perfect picture.
#4 Backlit.
#5 Hey, come let's go to the bottom of the sea!
#6 A powerful storm.
#7 Excellent company.
#8 He had just come to spend some time alone.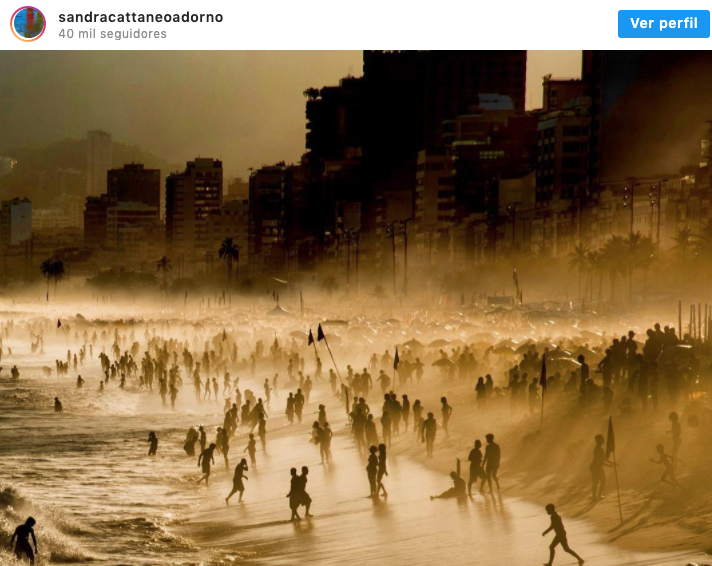 #9 The sun rises from the antlers.
#10 Green apartments!
#11 Genuine happiness.
#12 What are you looking for?
#13 Behold, the power of nature.
#14 Aquaman? This is the one true Aquaman.
#15 The wind beneath his fur.
#16 Never let me go.
#17 The glorious sunset!
#18 A great meeting.
#19 The best reflection.
#20 A giraffe couple.
#21 Happy Holi!
#22 A priceless look.
#23 Never be shy to share.
#24 Besties.
#25 These color shades give me goosebumps.
#26 Try to find the difference.
#27 The whole world is on my back.
#28 From my eyes.
Hope you loved this nature photography. Happy trails until we meet again! Share This Amazing Story With Your Friend or Family, Be Safe!