Luck is important in photography. If you're lucky, Then you don't even need the best skills and you're lucky time itself automatically gives you the chance to take the best pictures. Won't you agree with me? If so, look at the pictures below. You will understand what we mean
#1 They Say That One's Joy Is Another One's Sorrow.
#2 Flying free as a bird.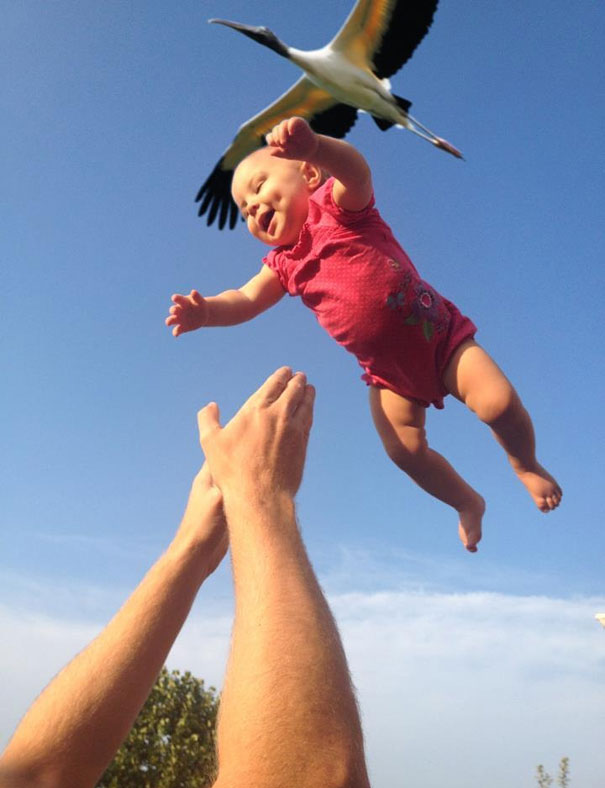 #3 Wow, that's a Kinda Scary.
#4 What A Nice Haircut, Little One!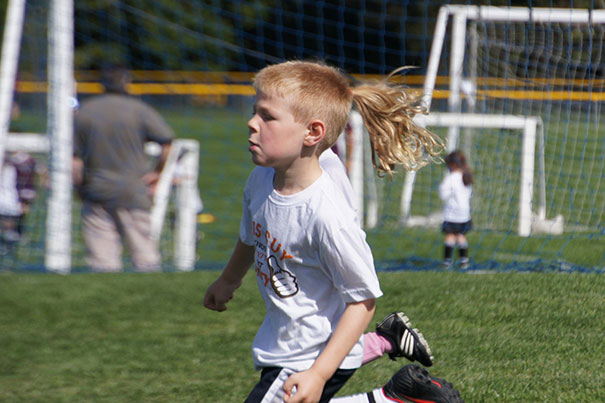 #5 I'm not sure what was going on here.
#6 That Is Exactly The Same As An Eye.
#7 A Huge Fart.
#8 Who Looks Odd?
#9 Woah!
#10 A Picture Without Context.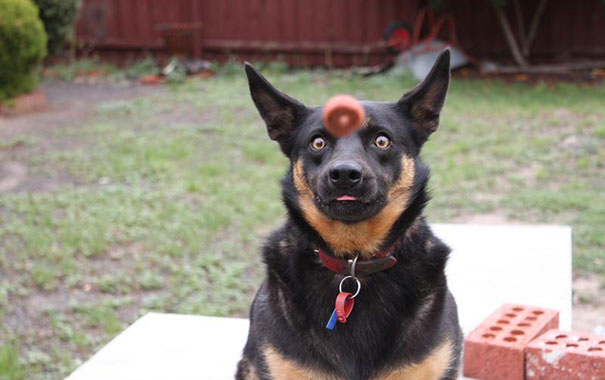 #11 Grrrrrrr. Whose Tail Is That?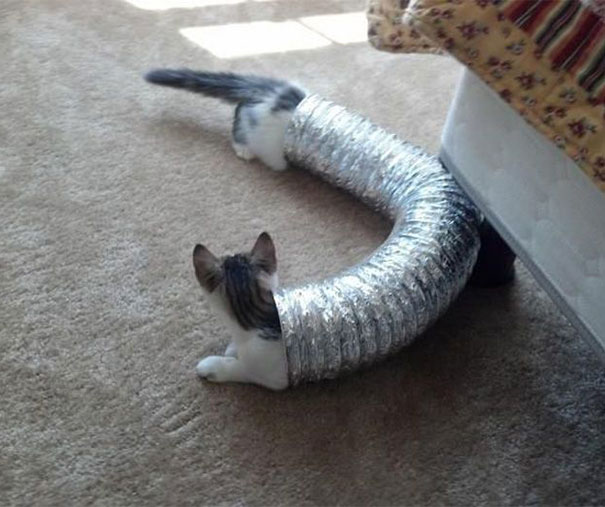 #12 Two Sides Of Life Captured In One Frame.
#13 Tried To Walk On Water. Lol!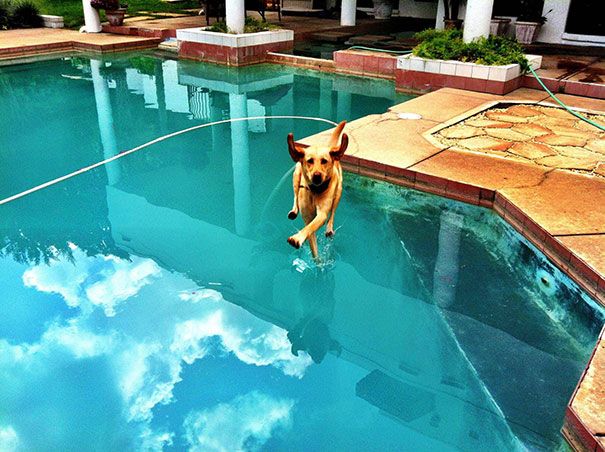 #14 Sometimes, Shadows Are Quite Funny.
#15 That Instance When The Foolproof Plan Backfired!
#16 Even The Tails Are In Love.
#17 Fish-Man!
#18 Children Love Having Fun.
#19 Next Is The Storm!
#20 Excuse-Me?
#21 Is It A Dog Dragon, Eh?
#22 Mister, The Hat Is Too Small.
#23 Anyhow, A Timely Ad.
#24 It Looks Different Today.
#25 The Outfit Looks So Good!
Hope you loved these pictures. Happy trails until we meet again! Share This Amazing Story With Your Friend or Family, Be Safe!