Liga Liepina was born in Latvia and moved to Iceland when she was 14. She grew up with a great love for horses. At first she started it by collecting newspaper clippings and posters and calendars. After her first riding lesson, horses become a part of her life
Since birth, Liga has been used to capturing her surroundings with a small camera. With time, she ended up being a girl with a digital camera in front of horses. She always hoped for something exciting when taking pictures. Her passion for photography and love for horses were perfectly blended. Scroll down and enjoy some of her unique, collaborative and daring images.
Further info: Instagram | Facebook
#1
#2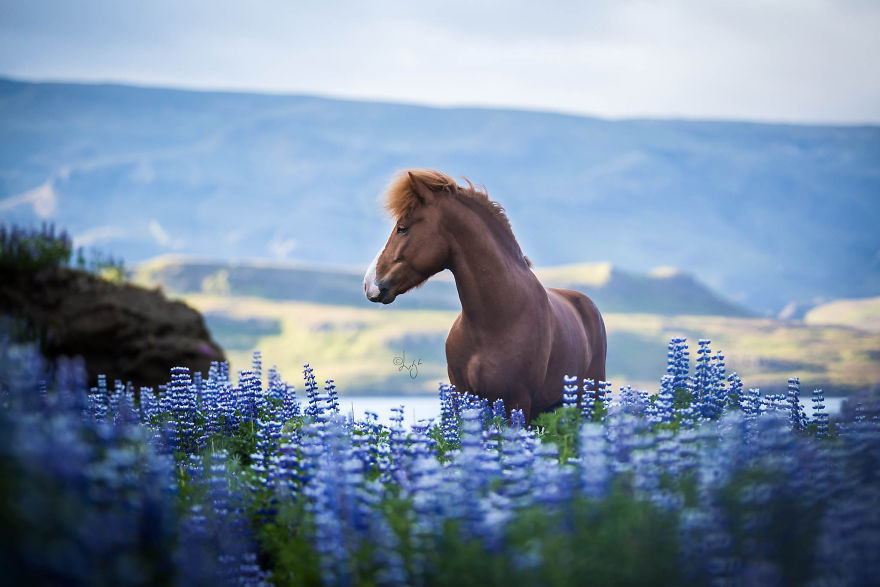 #3
#4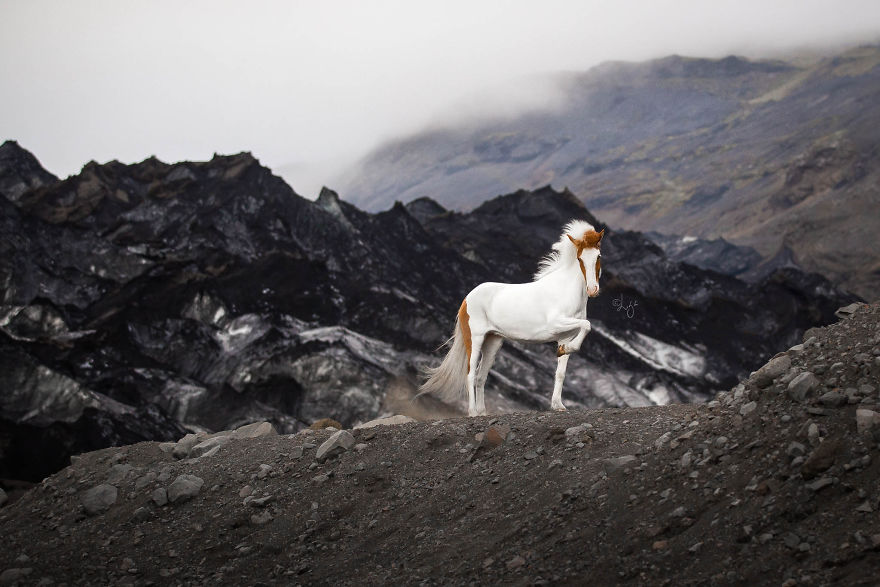 #5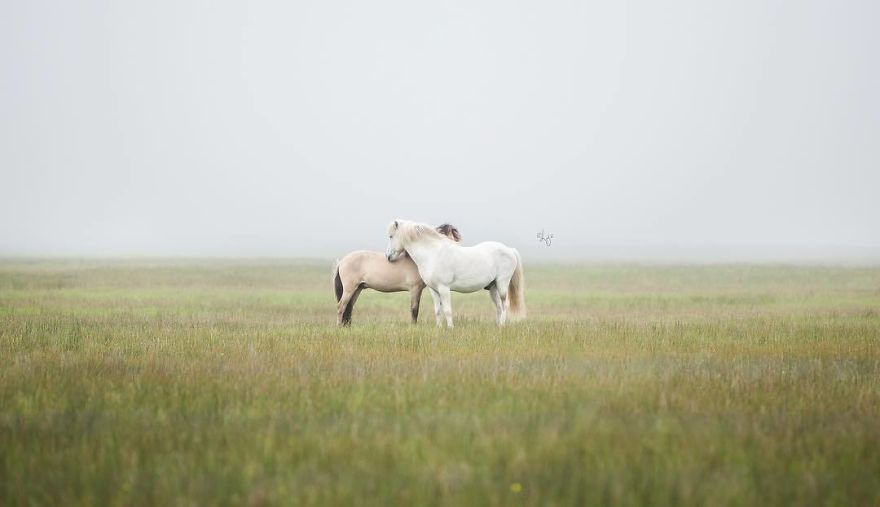 #6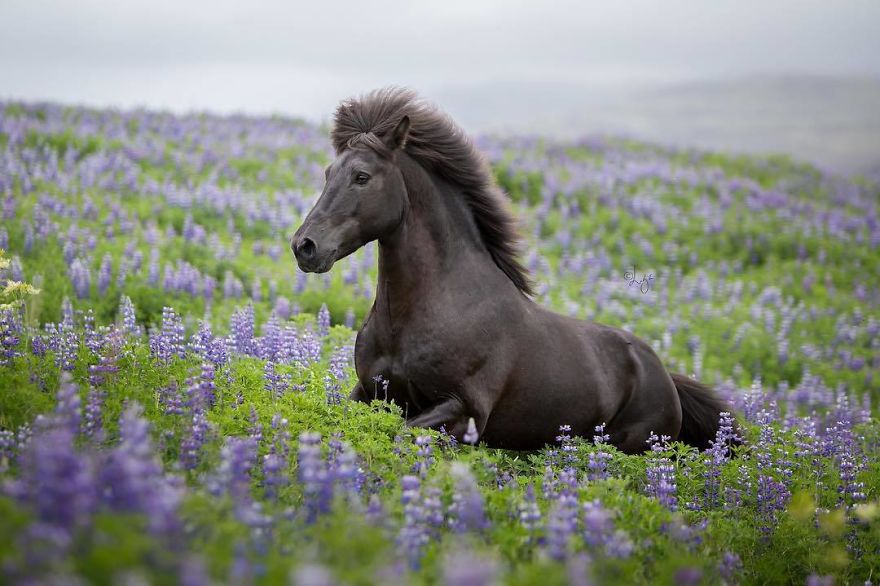 #7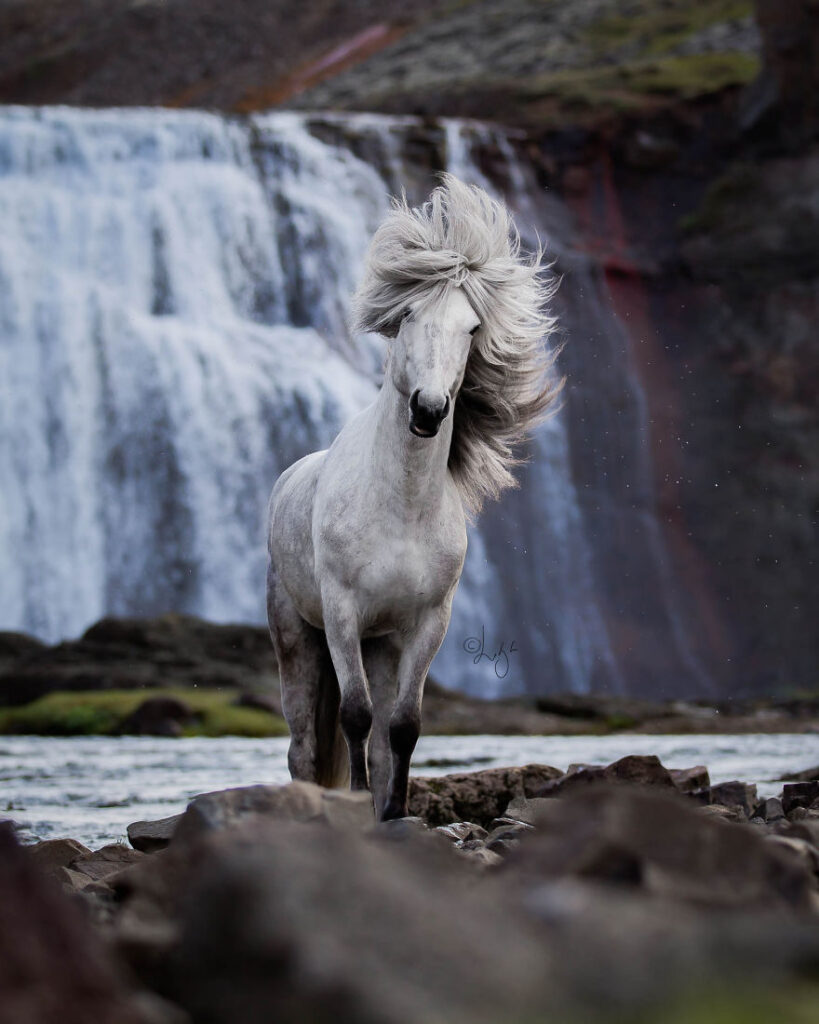 #8
#9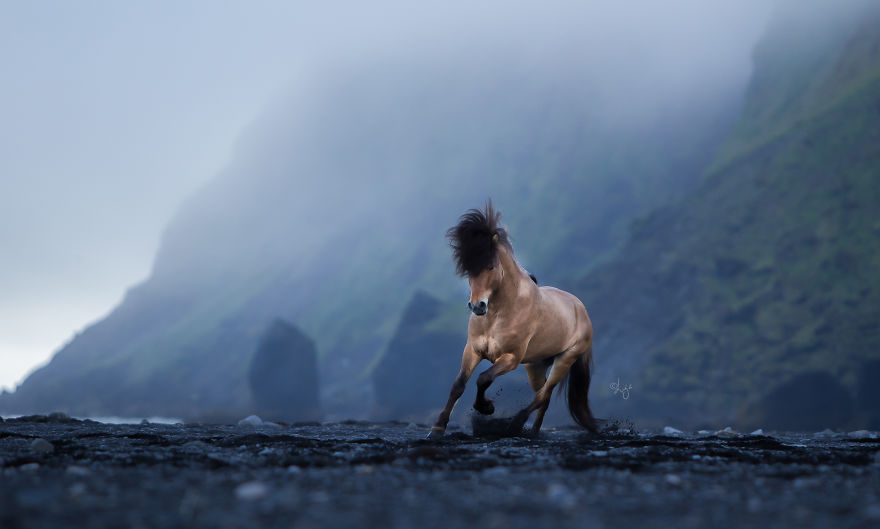 #10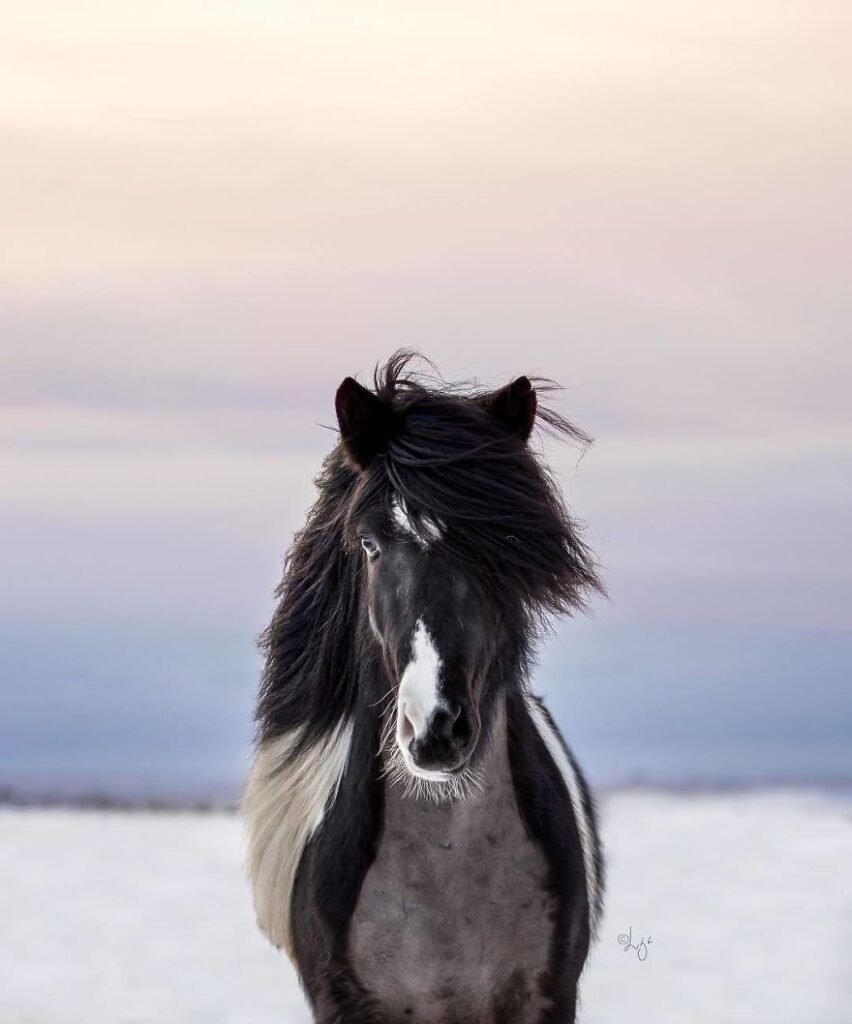 #11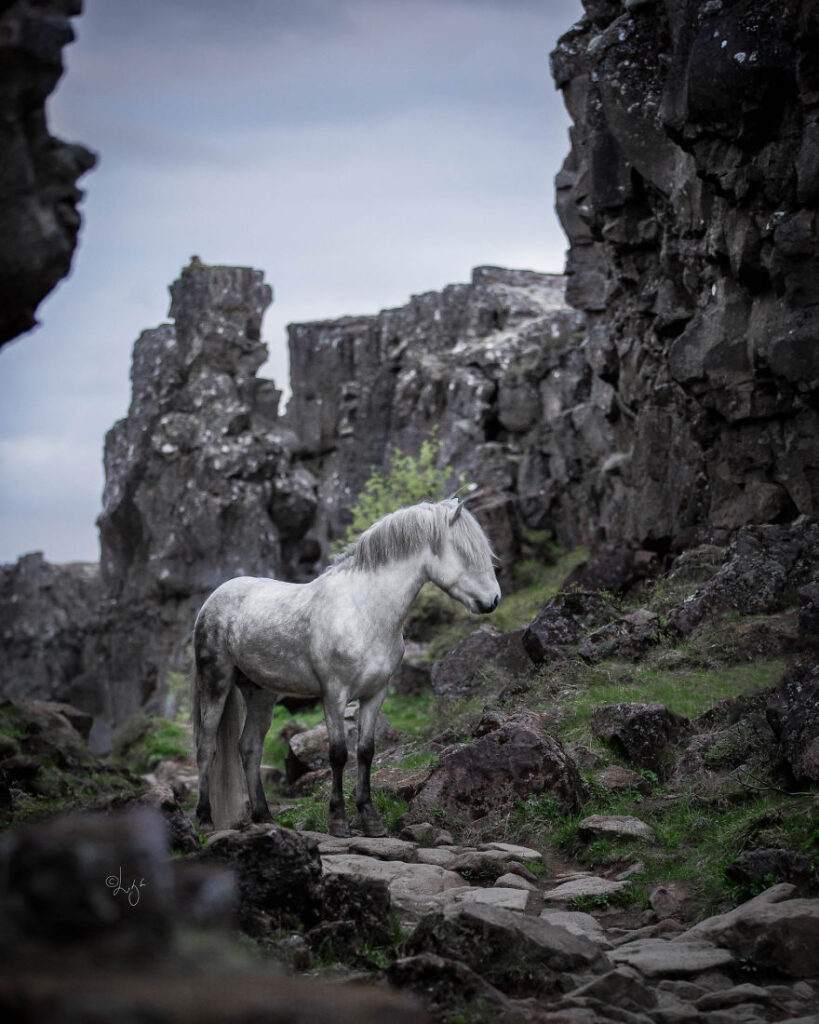 #12
#13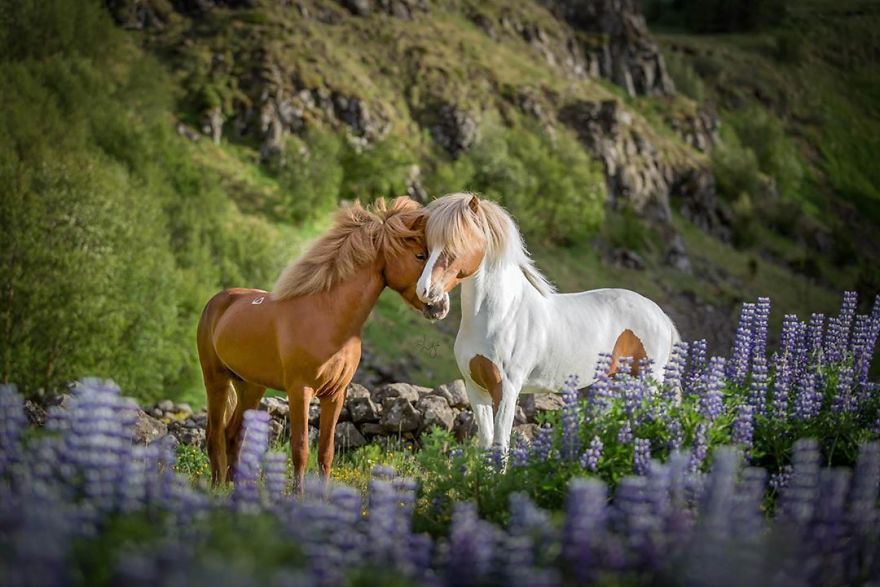 #14
#15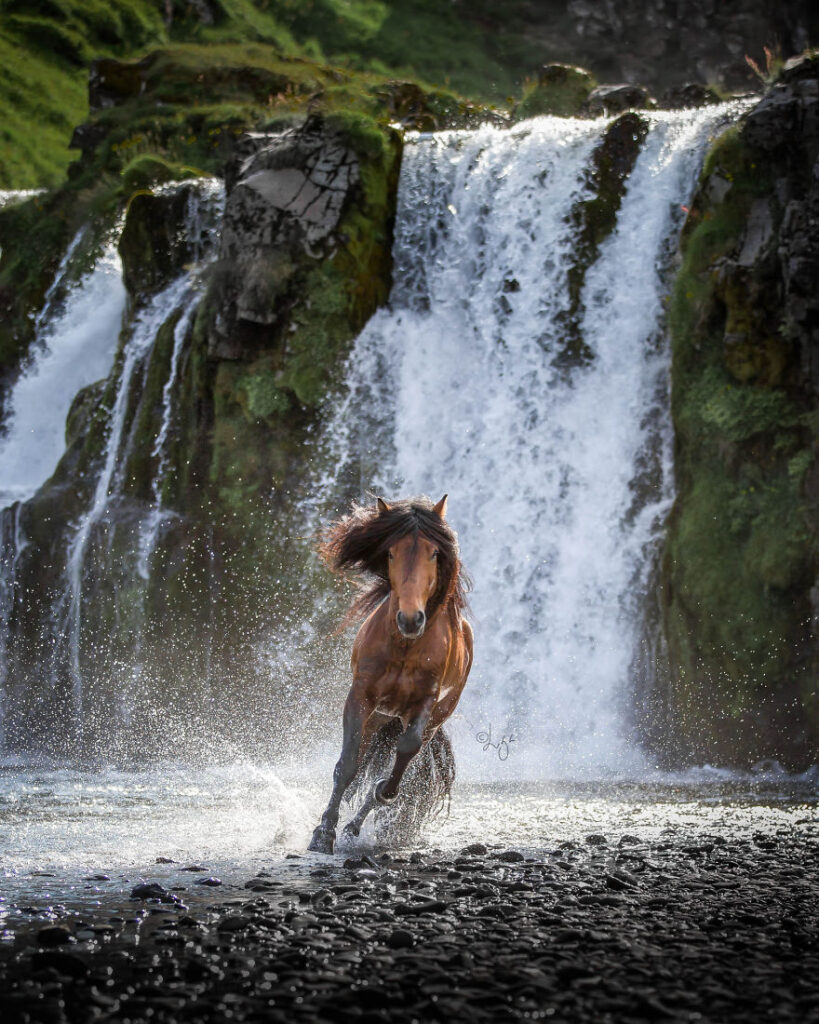 #16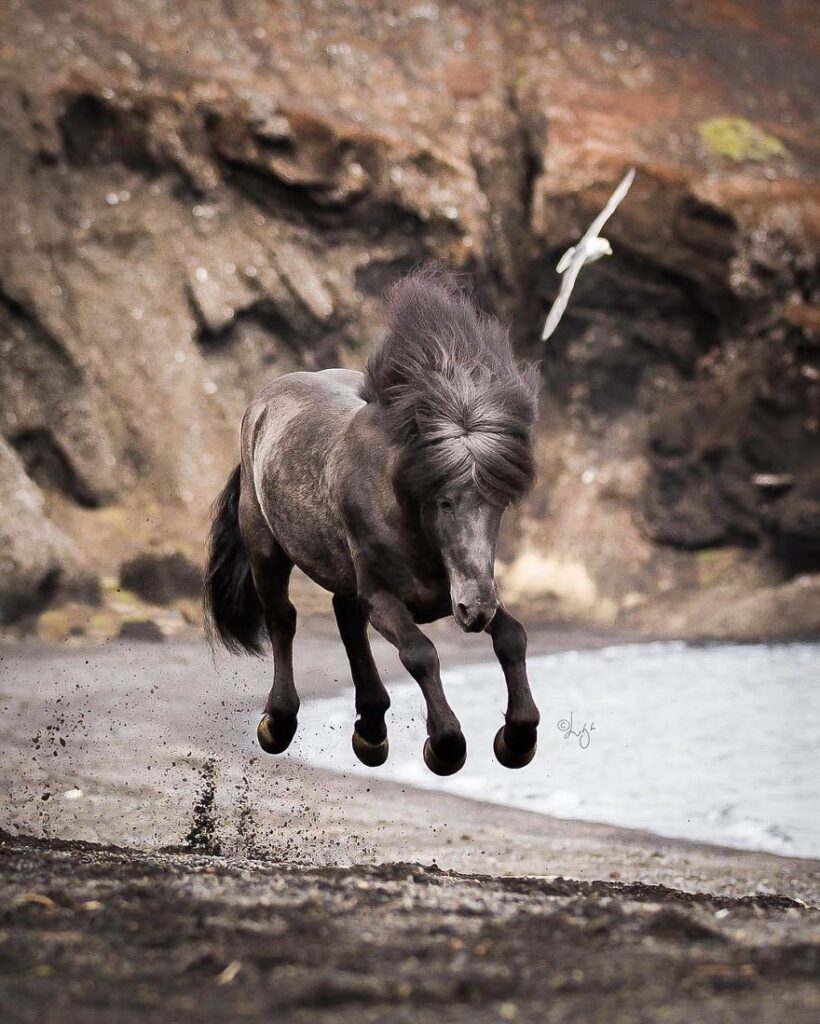 #17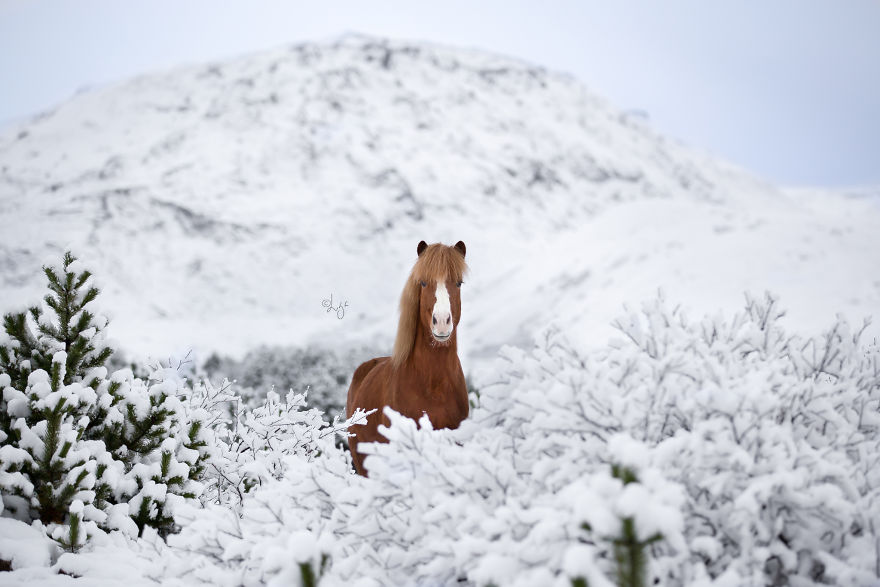 #18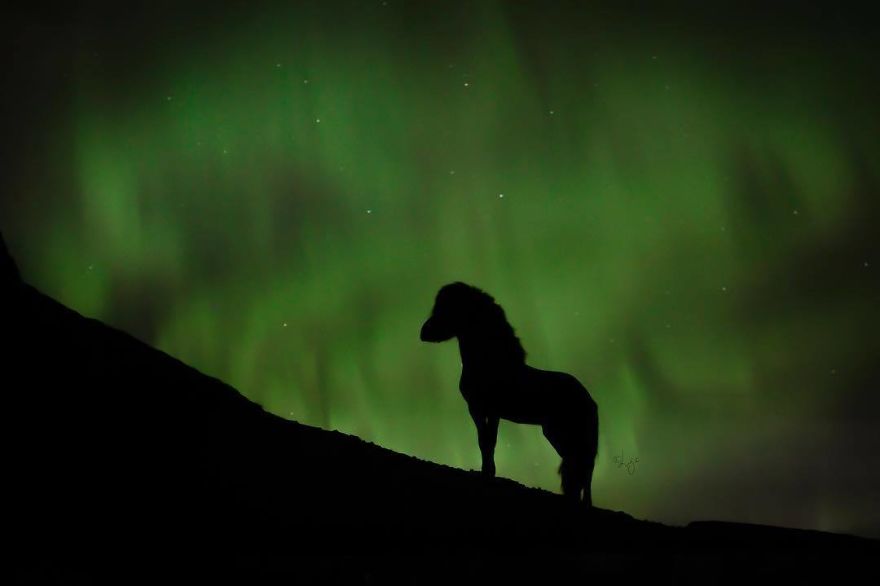 #19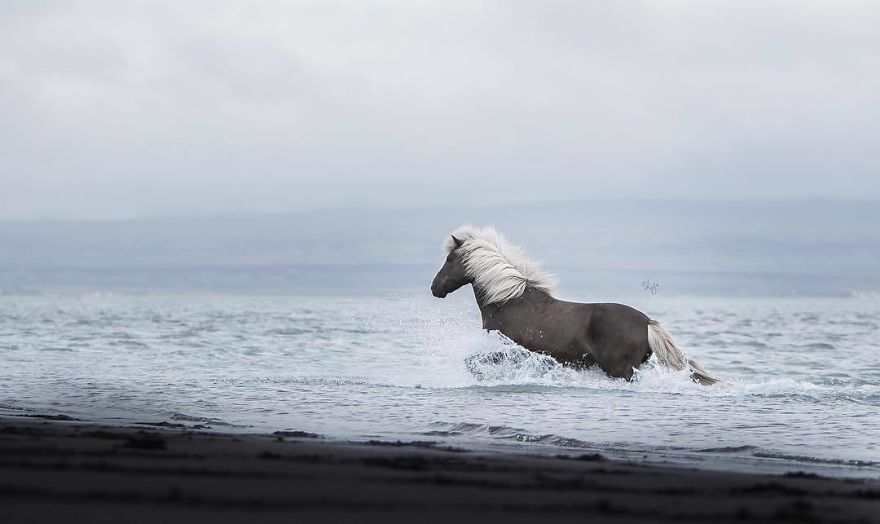 #20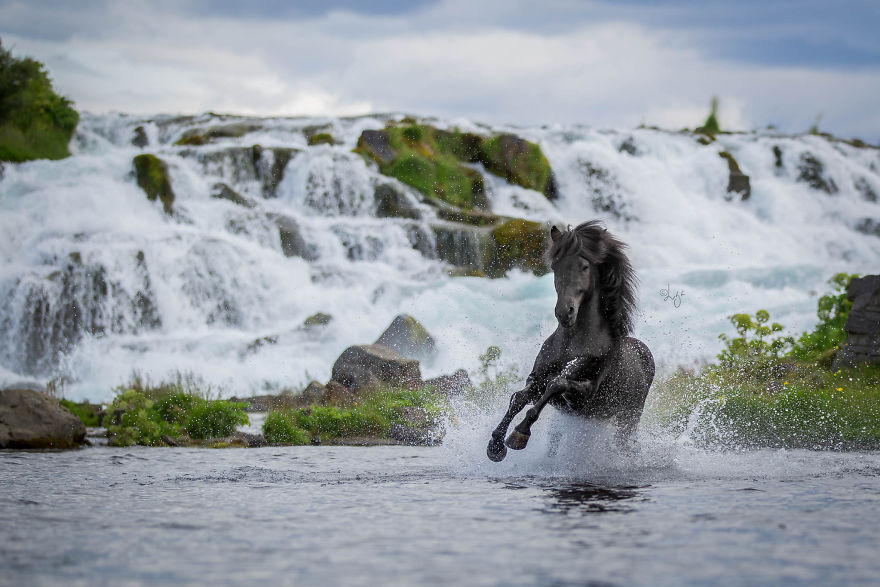 #21
Hope you Loved this collection. Happy trails until we meet again! Share These Amazing pictures With Your Friend or Family, Be Safe!