Capturing everything and anything has become a common practice these days. Whether it's a happy one, a sad incident or a surprise, everyone will take out his smartphone and capture it. In fact, It is because of this photo addiction that we have even got separate social media platforms to upload images!
However, what should you do if you're photobombed by a celebrity while you're trying to take a selfie? Well, It's one of the best things ever happend and it will increase the value of the picture a thousandfold! We all like to pose with stars but it is not something that happens often. They would not roam arounds in the park like us and therefore when you accidentally click a picture with De Capricho or Prince William behind you, in fact, that would be worth more than words would say.
So, out of the 8 billion people who are currently living on Earth, if you've photobombed by a celebrity, then you must be truly lucky person. However, we thought sharing some such perfect pictures in this article.
Keep scrolling to down see this adorable pictures and, don't forget to share your thoughts with us! Enjoy!
#1 Jennifer Lawrence Won That Oscar For A Reason
Source: ryanseacrest
#2 Prince Harry Is A King Of Photobombing
Source: winnieharlow
#3 Apparently, Photobombing Runs In The Family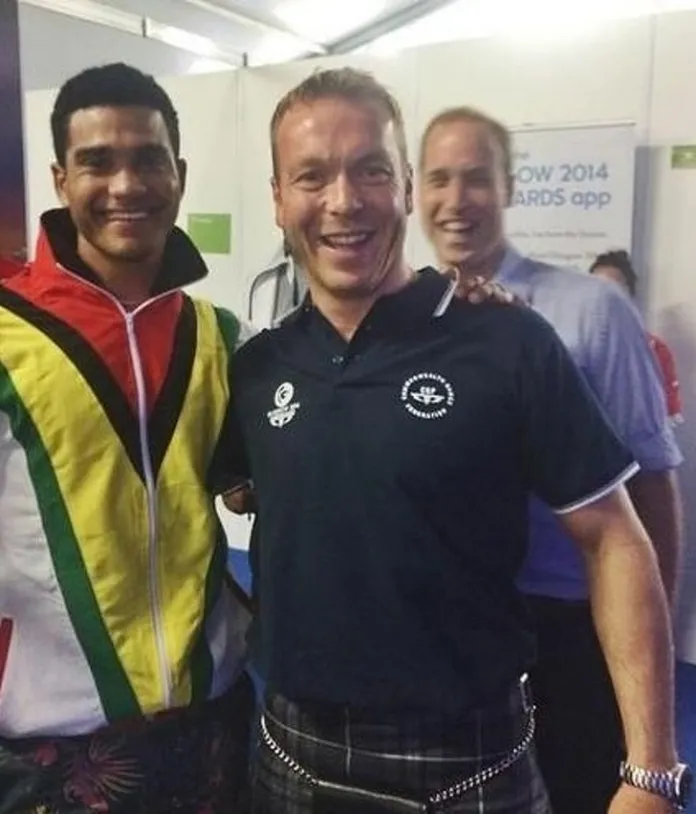 Source: chrishoy / twitter
#4 Can I Have A Photobomb Like This One Too?
Source: 50cent
#5 "My Friend Tried To Secretly Snap A Picture Of Emma Stone And Andre Garfield Eating Dinner- Here Is The Result"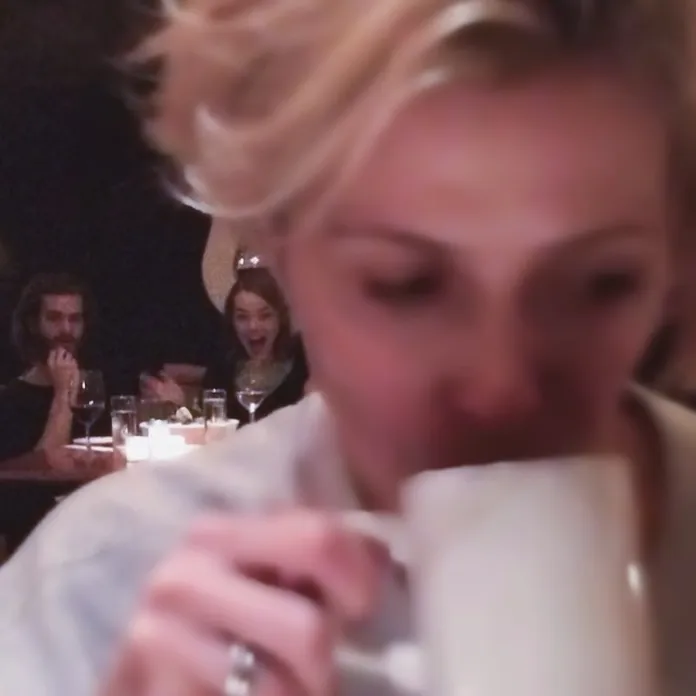 Source: u/TreasureTrolls / reddit
#6 Rihanna Definitely Made This Photo Better
Source: Bob Saget
#7 The Perks Of Being Friends With George Clooney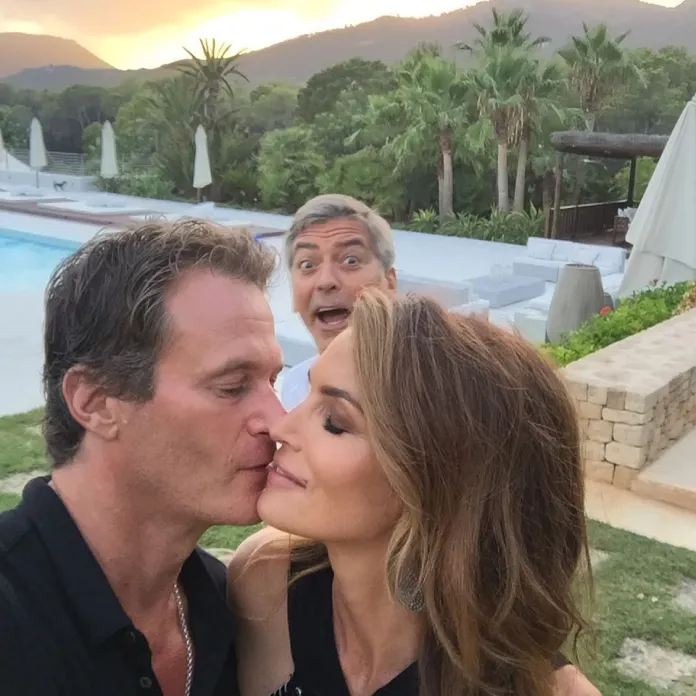 Source: cindycrawford
#8 Jake Gyllenhaal Is A Photobomb Pro
Source: cindycrawford
#9 This Is What Brothers Are For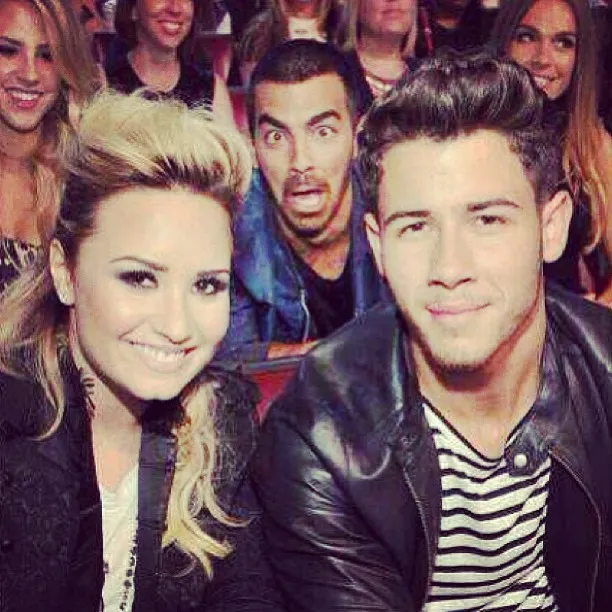 Source: joejonas
#10 These 2 Are Just Incredible
Source: donald_aison
#11 Pretty, Little Photobomb
Source: Keegan Allen
#12 Tom Hanks Photobombed Elisabeth And Ryan's Wedding Photoshoot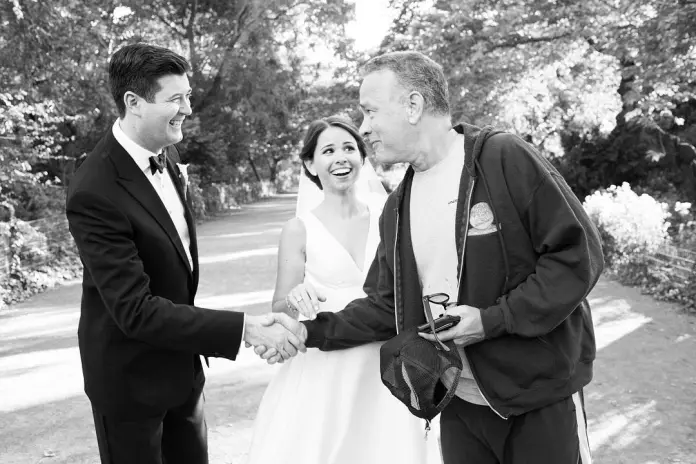 Source: megmillerphotography
#13 James Hardens Keeps Up With The Kardashians
Source: kimkardashian
#14 Neil Patrick Harris Ruined A Perfect Family Photo
Source: chrissyteigen
#15 Aaaahhh The Queen Photobombed Our Selfie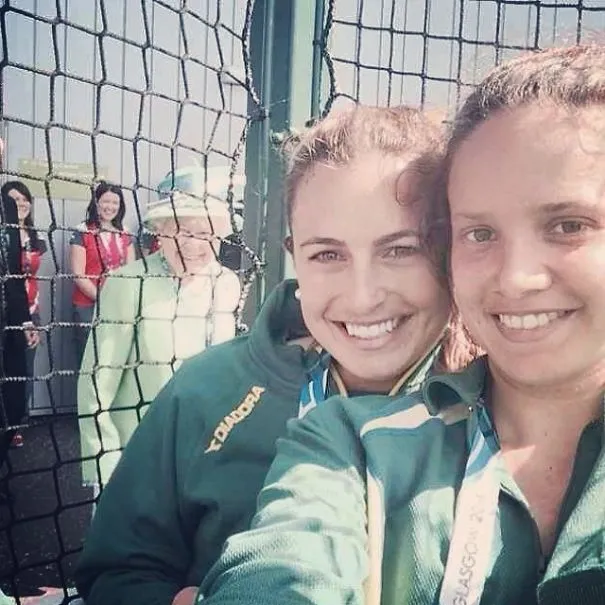 Source: jaydetaylor
#16 That Time Bruce Willis Photo Bombed Donia Yousry's Husband And Daughter's Photo, He Is Actually Smiling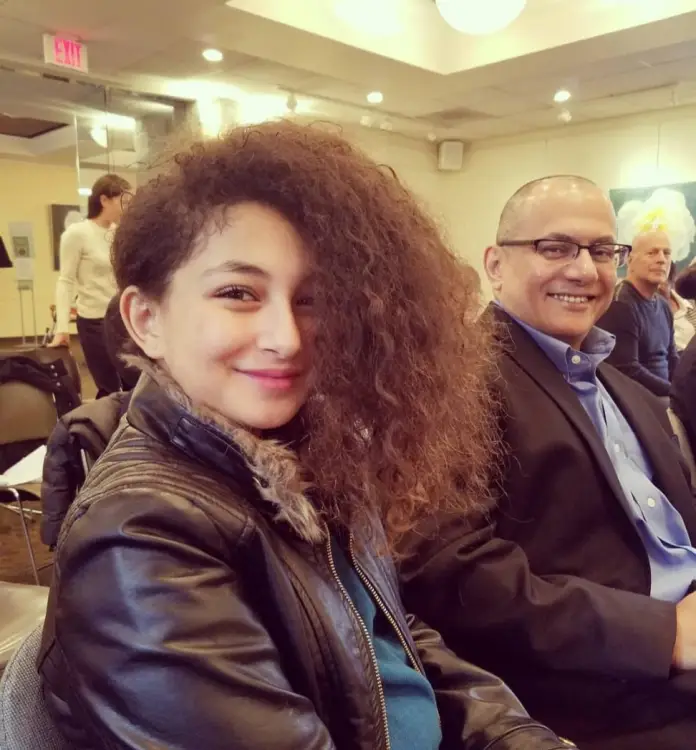 Source: facebook.com/donia.yousry.9
"Hope you Loved this Collection. Happy trails until we meet again! Share These Amazing pictures With Your Friend or Family, Be Safe!"