The Wildlife Photography Awards really is the gift that keeps on giving and this is in which participants from all over the world take part. Also, Their submissions never fail to surprise us with their weird wonder of nature.
A couple of years back. That competition was hosted organization of the History Museum in London. They released a shortlist with 25 images, which range from the adorable and the amusing. Among them some of the images showed the cruelty of humans toward the animals.
The following images were shortlisted from 49,000 entries.
#1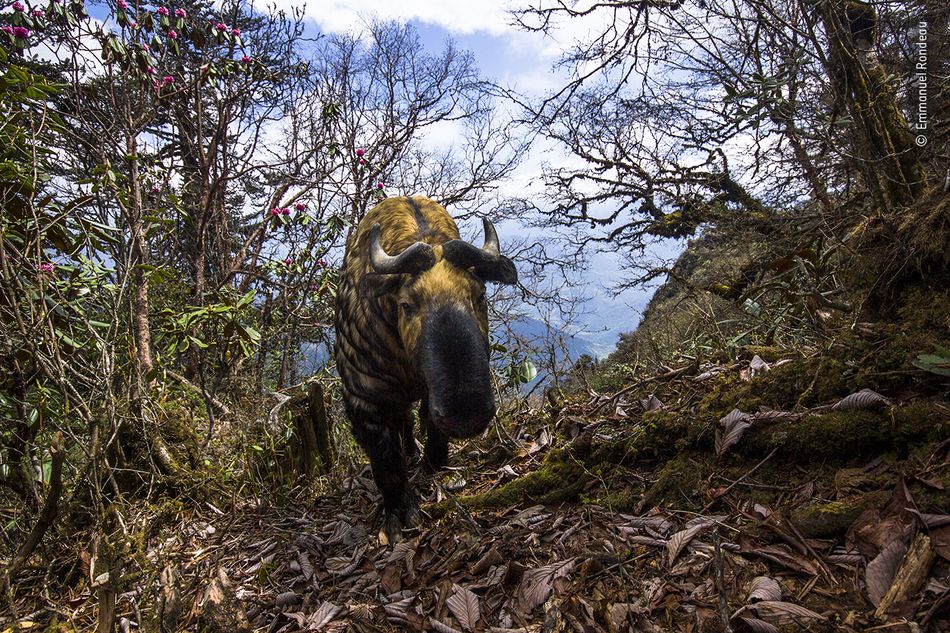 #2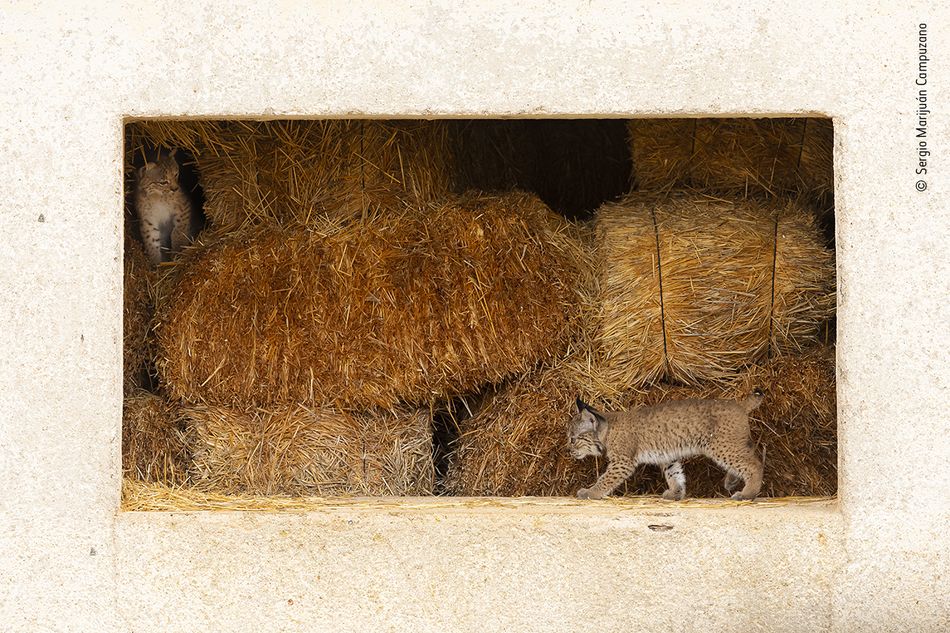 #3
#4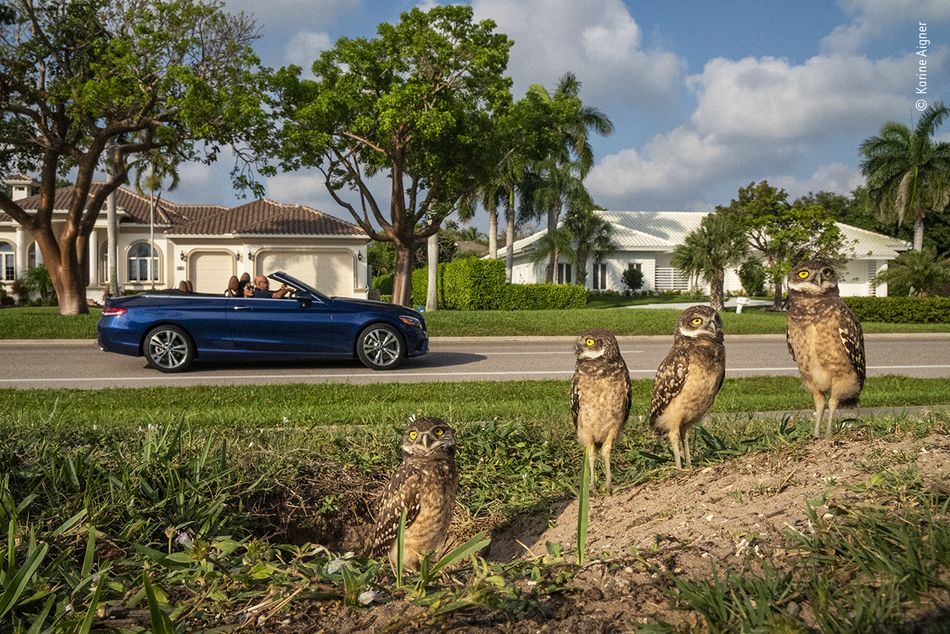 #5
#6
#7
#8
#9
#10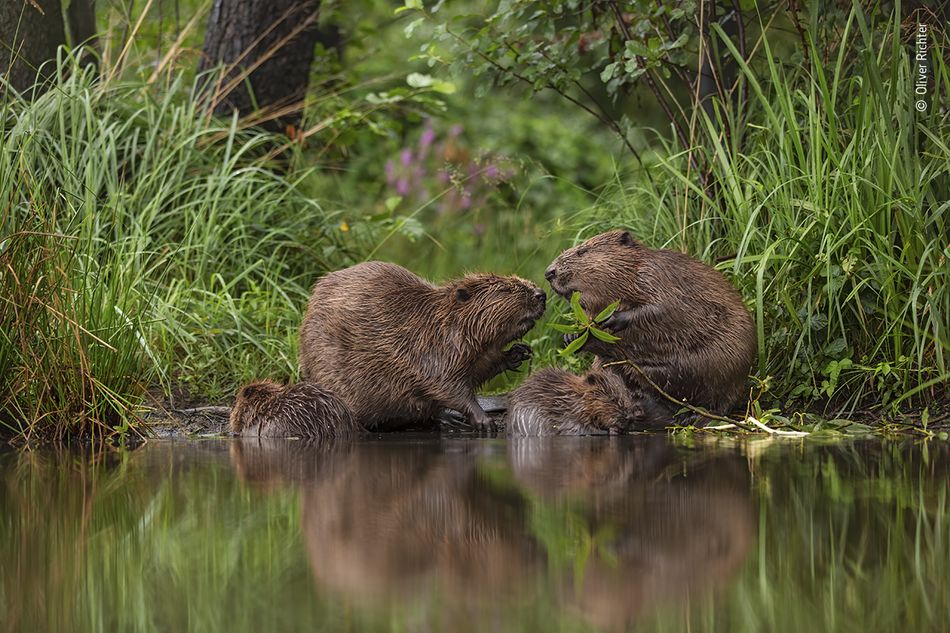 #11
#12
#13
#14
#15
#16
#17
#18
#19
#20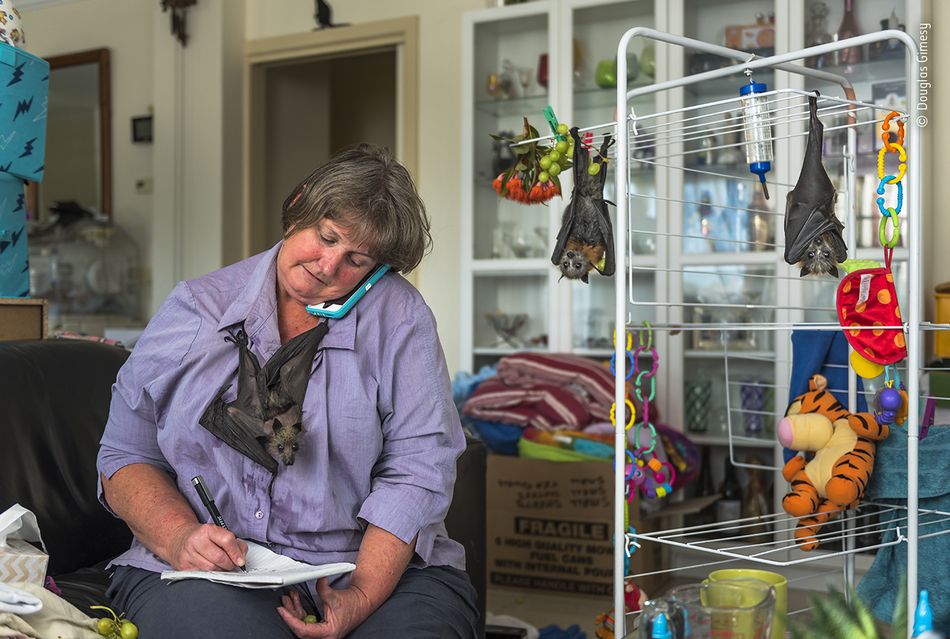 #21
#22
#23
#24
#25
Hope you loved these cute animals pictures. Happy trails until we meet again! Share This Amazing Story With Your Friend or Family, Be Safe!