Vincent is a Maine Coon cat living in Russia, whose large body size, attractive eyes and black silky fur make him look like a black panther. This appearance of his managed to catch the attention of everyone on the internet. This adorable creature has an Instagram and TikTok account with an all follower total of more than one million.
Vincent lives with his owners, Andrey and Anastasia. The couple decided to buy him after realizing that there was something missing in their lives. It was too early to bring a child into this world, so they decided to buy a cat instead. After seeing the beautiful face of the Maine Coon, the couple instantly fell in love with him.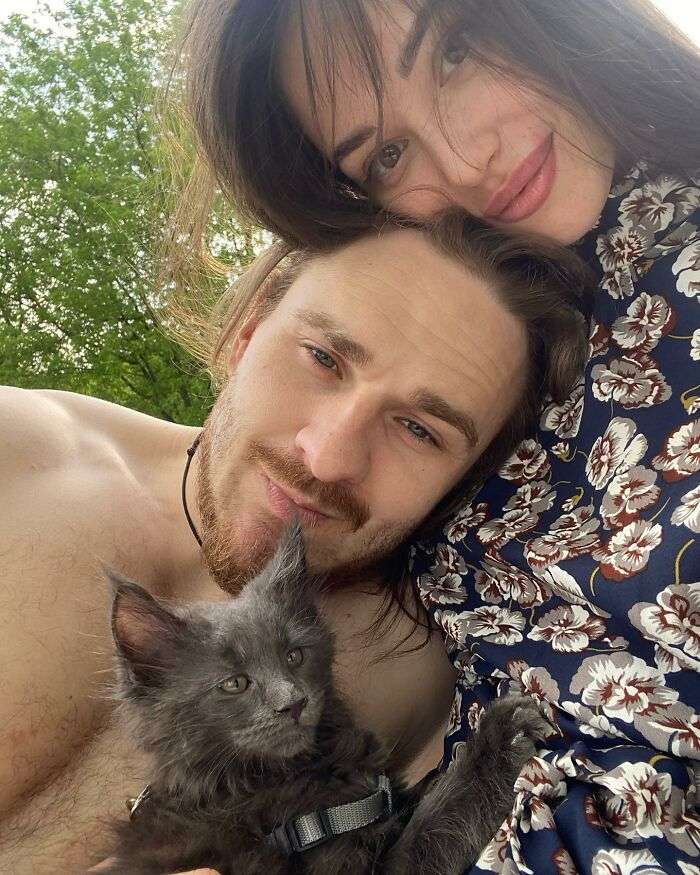 The couple takes Vincent to their house and on the way Vincent catches everyone's attention as he looks like a real person. They didn't immediately come up with a name for the cat and were inspired by the series "Brassic" when they finally decided to name him Vincent. The protagonist was named Vincent and was somehow similar to the cat.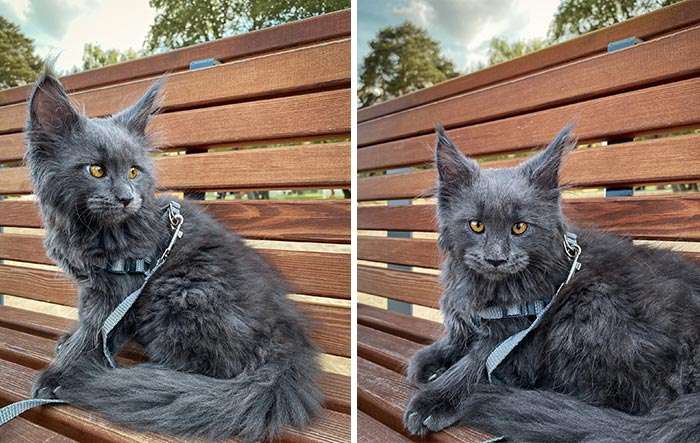 Apparently, because of Vincent's size, it is difficult for him to stand on the ground. His growth is expected to continue for another 1-2 years. He is an adorable as well as playful cat. Because Vincent can get people's attention and attraction, the couple created an Instagram and TikTok account under his name.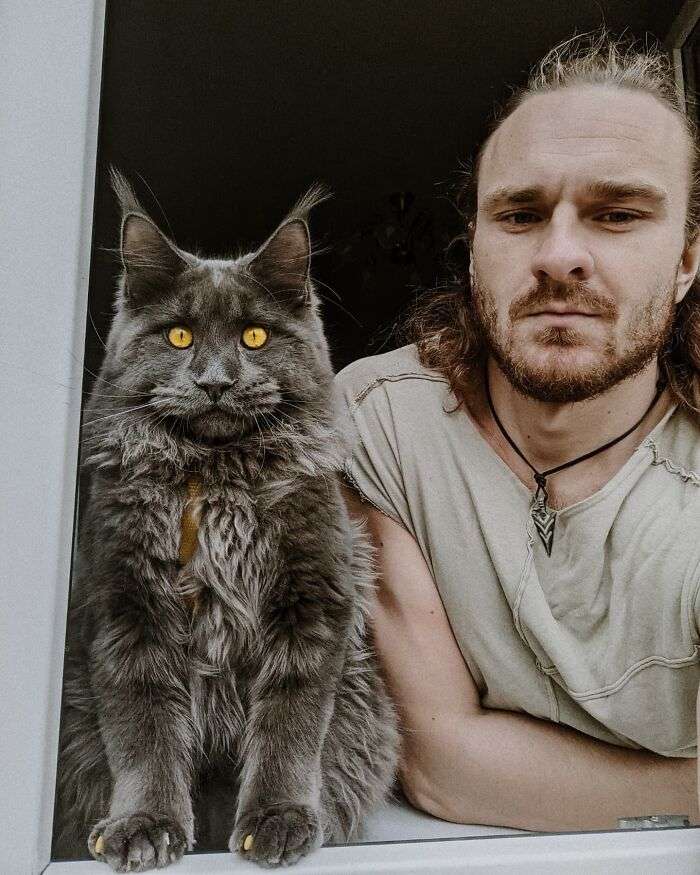 Soon the gorgeous Maine Coon's photographs and videos went viral on social media. Vincent is a sensitive cat even to human pain. Vincent always keeps a closely observing eye on what the couple is doing. His curiosity has led him to keep a close eye on his caregivers. Vincent mostly likes to play football with a small ball made out of twisted foil.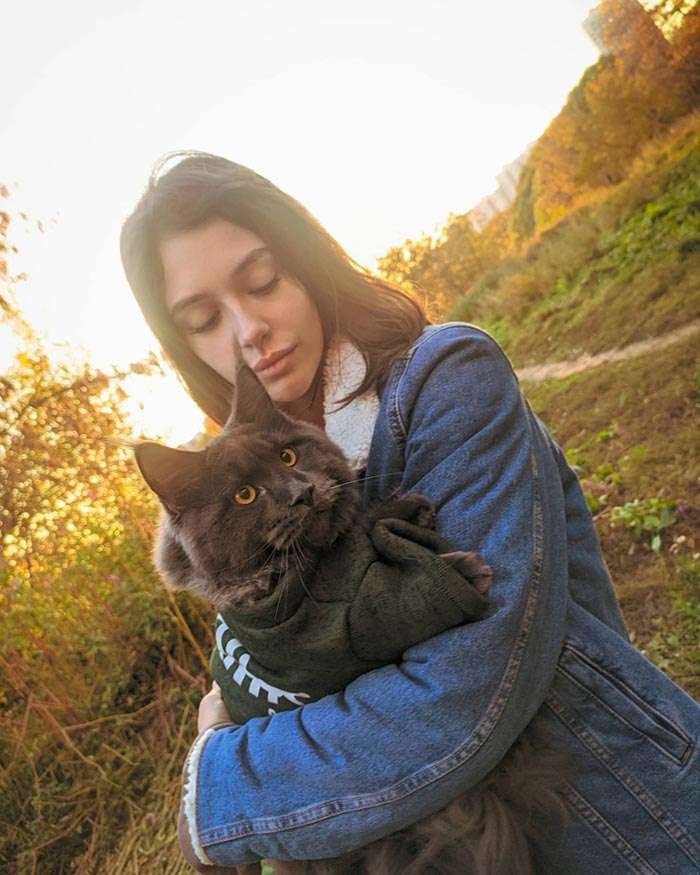 When he gets bored, he takes his ball to people and asks them to throw it. He then catches the ball and brings it back. In this game, he proves that it resembles a doggo not only in size but also in characteristics.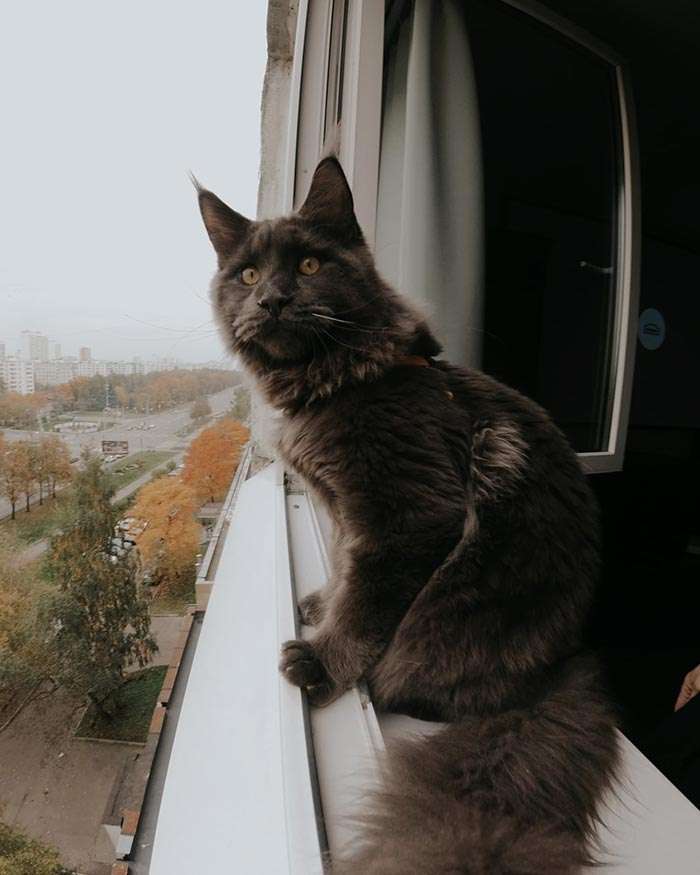 The caring cat even responds emotionally whenever his human owners sneeze. Andrey and Anastasia admit that it is no easy task caring of the large cat, but they love him nevertheless.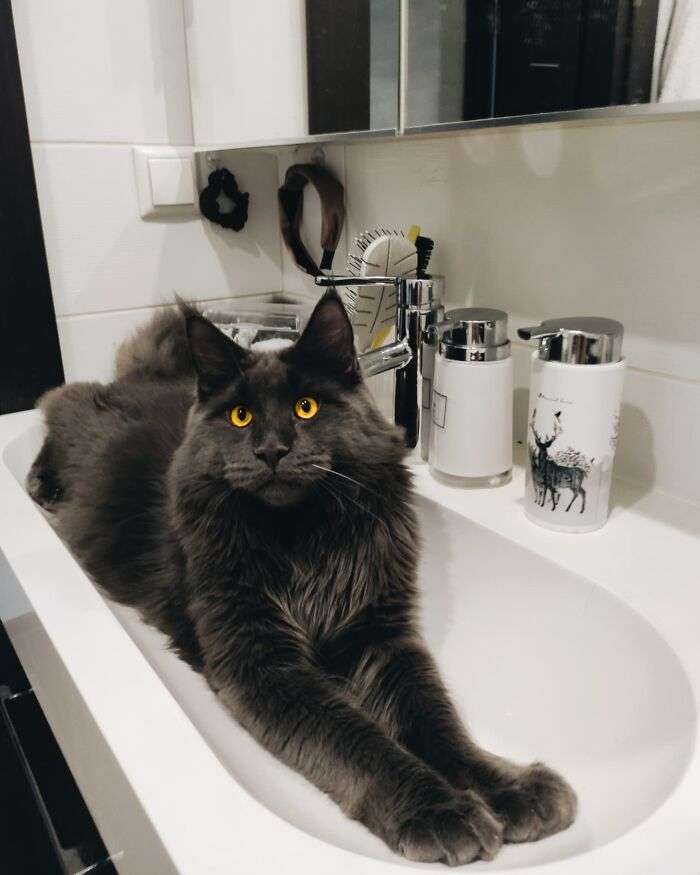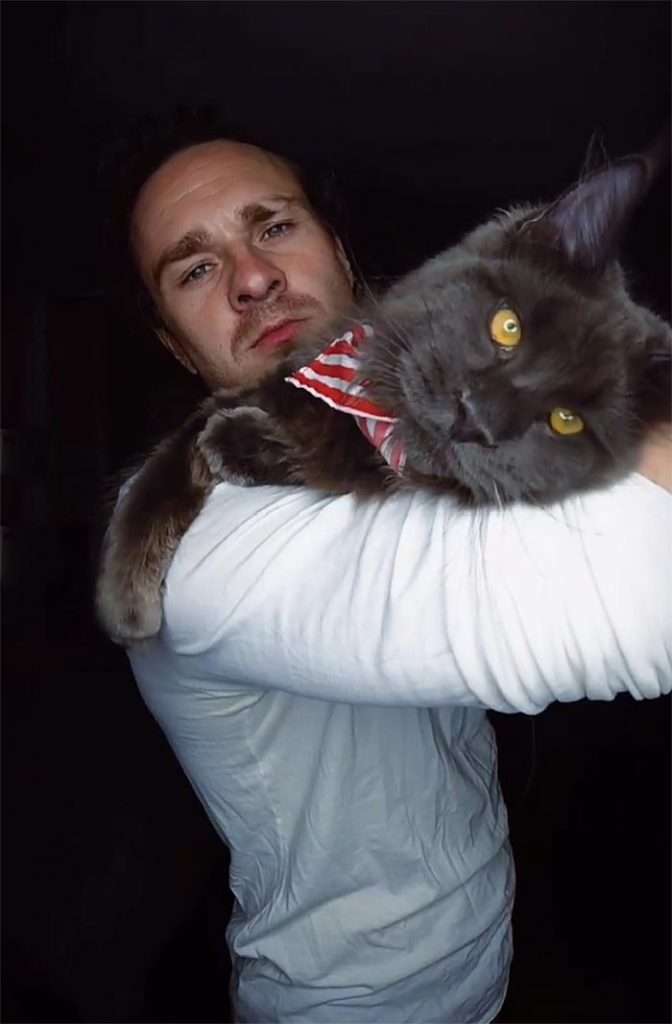 Hope you Loved this Article. Happy trails until we meet again! Share These Amazing pictures With Your Friend or Family, Be Safe!