French artist Cal has recently been using everyday things on the street to create incredible and amazing paintings. His talent is truly incredible. Cal finds his canvas somewhere on the streets. Often, is a pipe, leaves, a wall crack, and empty cans while sometimes it is a trash bag. He often turns random stone tablets into descriptive books and letters and mailboxes into cartoon characters.
According to him " He walks a lot and sees a lot, he's so interested in observing things that he often notices different looks whenever he observes a brick, a specific tree, a stone or a piece of pavement "
Scroll down and enjoy this fantastic street art collection. Don't forget to follow him on Instagram. And also share the article if you love it. Enjoy!
Further Info: Instagram | Website
#1
#2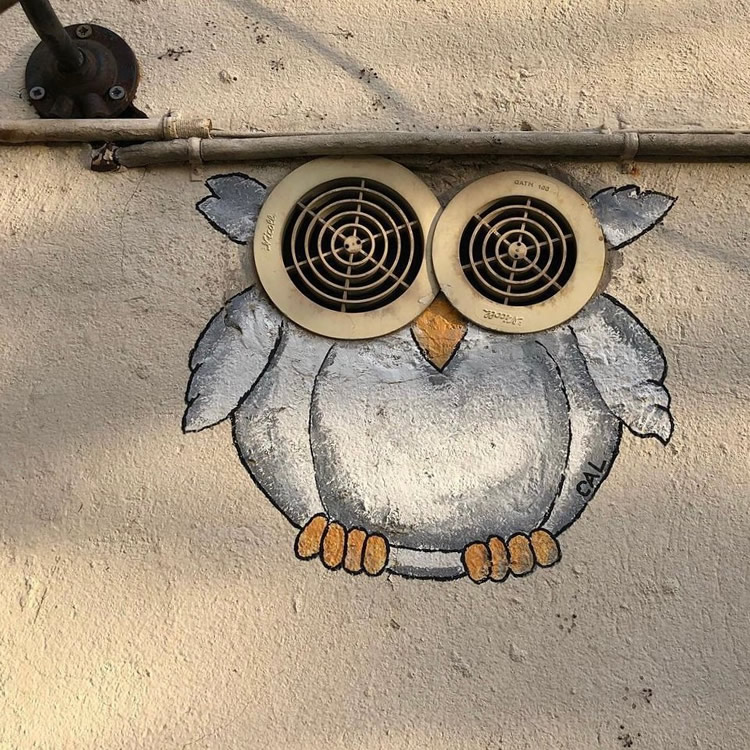 #3
#4
#5
#6
#7
#8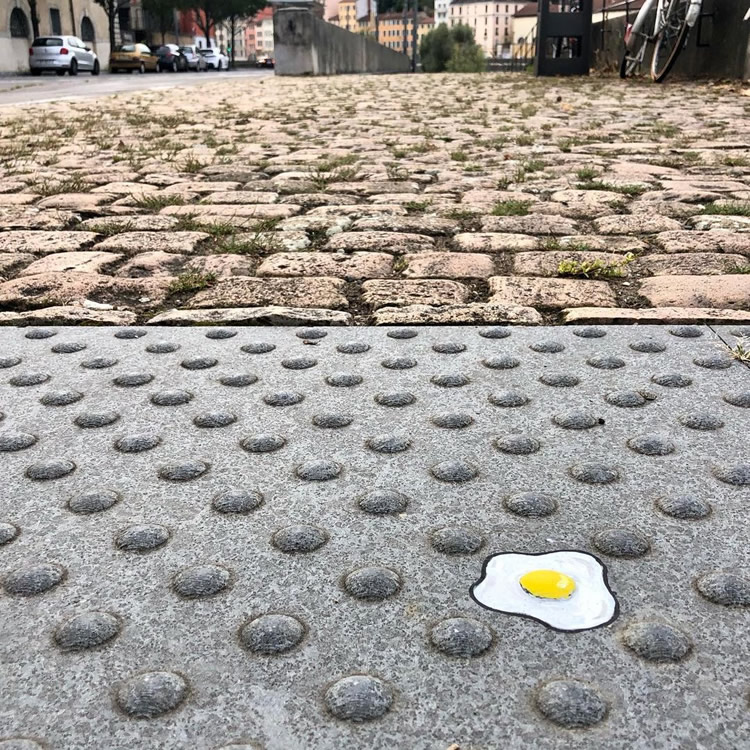 #9
#10
#11
#12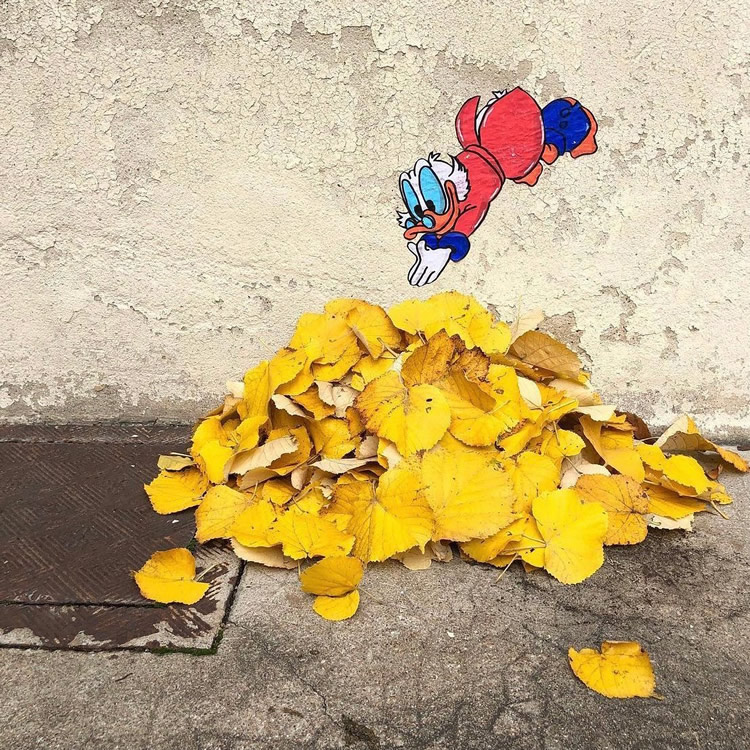 #13
#14
#15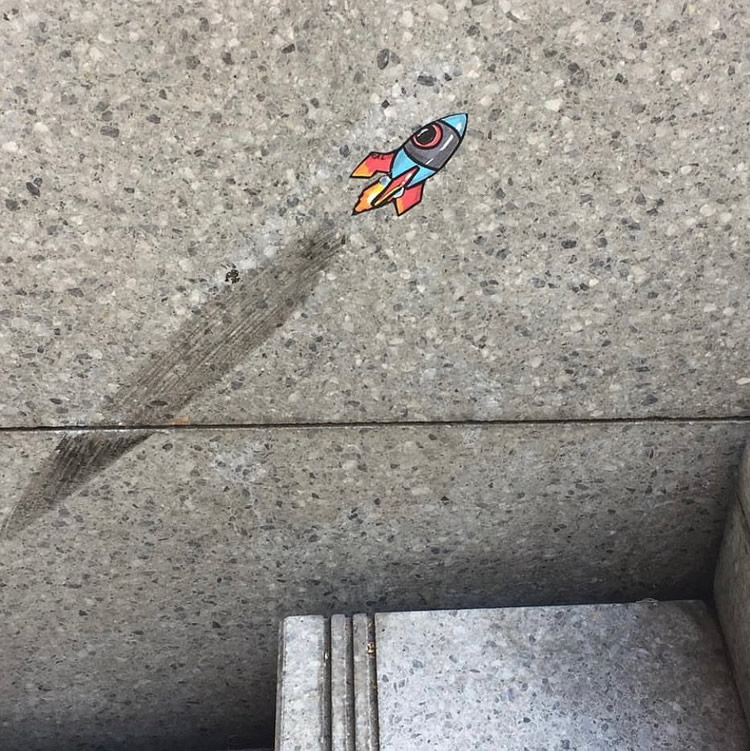 #16
#17
#18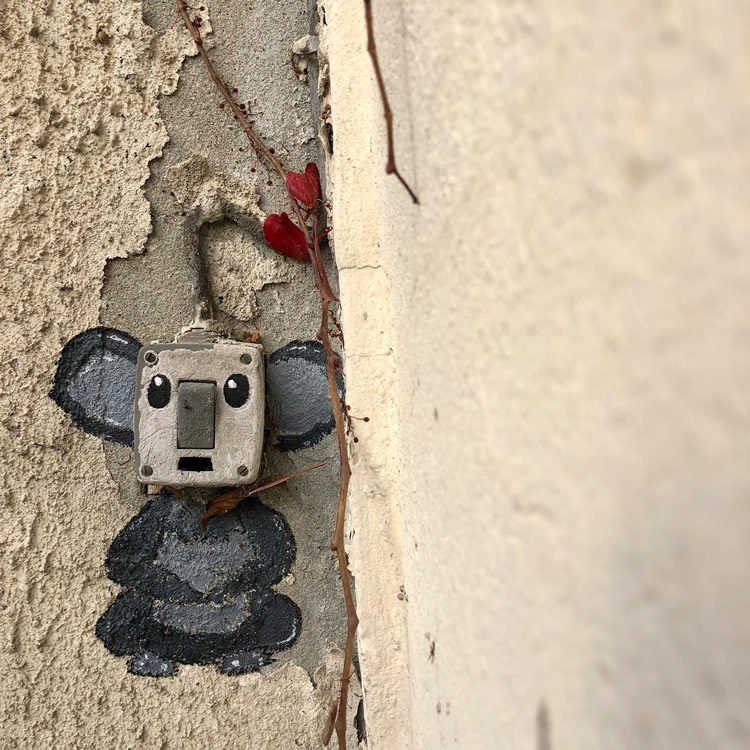 #19
#20
#21
#22
#23
#24
#25
Hope you Loved this collection. Happy trails until we meet again! Share These Amazing pictures With Your Friend or Family, Be Safe!